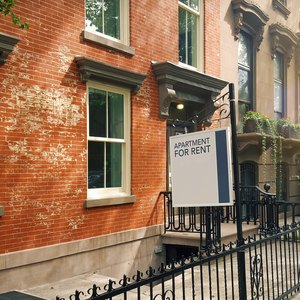 •••
Busà Photography/Moment/GettyImages
Contact the Property Tax Assessor
Search County Land Records
References
Tips
You need to visit the city land records office in some larger cities because the county does not handle the city's deed filings. Contact city hall to get the location of the land records.
Some municipalities do not provide ownership information online because of local privacy laws. You may need to fill out a special request form or visit the office in person to get the information.
Writer Bio
Anna Assad began writing professionally in 1999 and has published several legal articles for various websites. She has an extensive real estate and criminal legal background. She also tutored in English for nearly eight years, attended Buffalo State College for paralegal studies and accounting, and minored in English literature, receiving a Bachelor of Arts.