How to Find Out the Listing Agent for an MLS
by Truell Bliss ; Updated July 27, 2017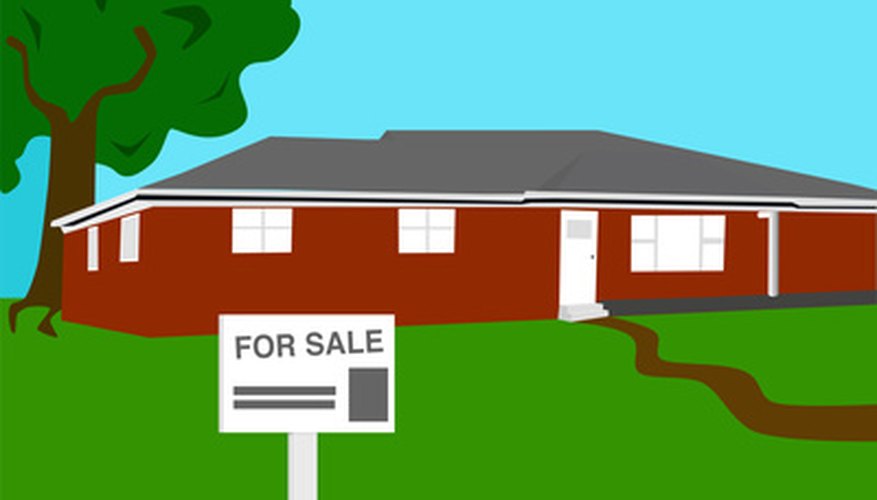 Occasionally a for-sale sign goes missing from a property because of a storm or vandalism. In the absence of a property sign, you can take steps to find out the name of the listing agent rather than wait for another sign to appear. The MLS listing agent's name becomes public record when the contract for listing takes effect. If you wish to locate an MLS listing agent as quickly as possible, use a few basic techniques to expedite your search.
Step 1
Visit the National Association of Realtors website (see Resources). You will need to provide an accurate address for an MLS property.
Step 2
Contact a real estate broker who belongs to the National Association of Realtors. Check your yellow pages or ask a friend or business associate to recommend a real estate professional.
Step 3
Call your personal banker or financial adviser. Financial professionals often have quick access to real estate data.
Step 4
Visit properties adjacent to the MLS listing. Ask the property occupants for information about the listing agent. Often a real estate professional will leave a business card with them.
Tips
Property addresses for large parcels of land are available at the county assessor's office.
Warnings
Beware of dogs when visiting adjacent properties.
References
"Your Guide to VA Loans: How to Cut Through the Red Tape and Get Your Dream Home Fast"; David Reed; 2008.