I Only Had a Job for a Month: Do I Need to File Taxes?
by W D Adkins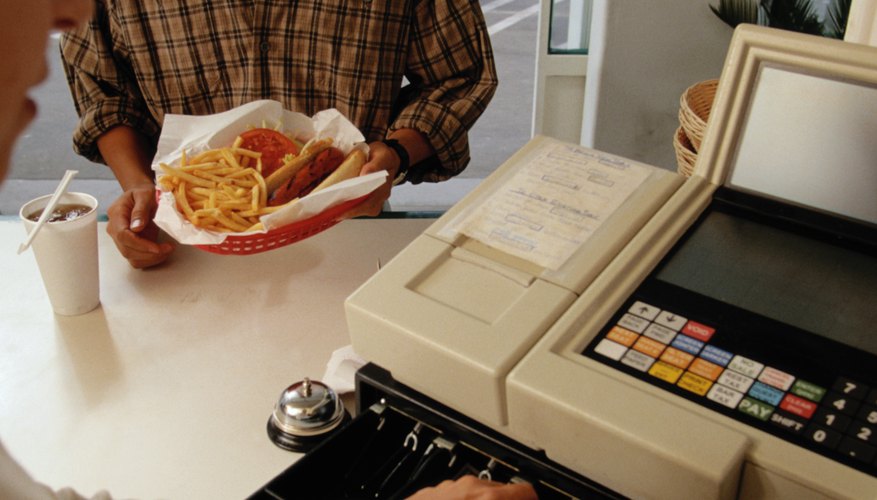 You might be one of those people who only work for part of the year -- maybe because you're in high school or college and only work during the summer so you can attend classes the rest of the time. If that's the case, you probably don't meet the Internal Revenue Service's income-based requirements to file, but you might want to submit a tax return anyway to get any refund or benefits you're entitled to.
IRS Income Requirements
As of 2013, a single person needed $10,000 in gross income before Internal Revenue Service rules required filing. The figure was $20,000 for married couples filing jointly. Dependents only had to file if they had $6,100 in income or $1,000 in unearned income. However, you may have income from sources other than work that could trigger IRS income-based filing requirements. For example, your month's earnings might be $2,500 and perhaps you had $8,000 in stock dividends and capital gains. That's $10,500 in total, so you would need to file if you are single or claimed as a dependent.
Other Filing Rules
Even if you only work for a month and don't make enough to meet IRS income-based filing requirements, you must send in a tax return if you have $400 in self-employment earnings or at least $108.28 in wages from church-related work. You also have to file when you owe Social Security or Medicare taxes, alternative minimum tax and additional tax on withdrawals from certain qualified savings plans.
Filing and Unemployment
Sometimes you only work for a month because you lose a job and get unemployment benefits. The IRS says unemployment compensation is taxable income just as a salary is. You need to file a tax return when the combined total of unemployment benefits and money you earn working put your gross income over the required filing threshold for your filing status.
Other Reasons to File
You may want to file taxes even when IRS rules say you don't have to. One reason is to get a refund. Suppose you worked for one month and your employer deducted $200 in federal income taxes from your pay. There's a good chance you are due a refund of the whole $200, but you must file to collect the money. You could be eligible for more money in the form of a tax credit as well. Students who apply for federal student aid need a tax return filed with the IRS as proof of income. And mortgage providers and other lenders may ask to see your tax return before giving you a loan.
Photo Credits
Steve Mason/Photodisc/Getty Images