How to Get a New W-2 if You Lost One
by Julie Baker ; Updated July 27, 2017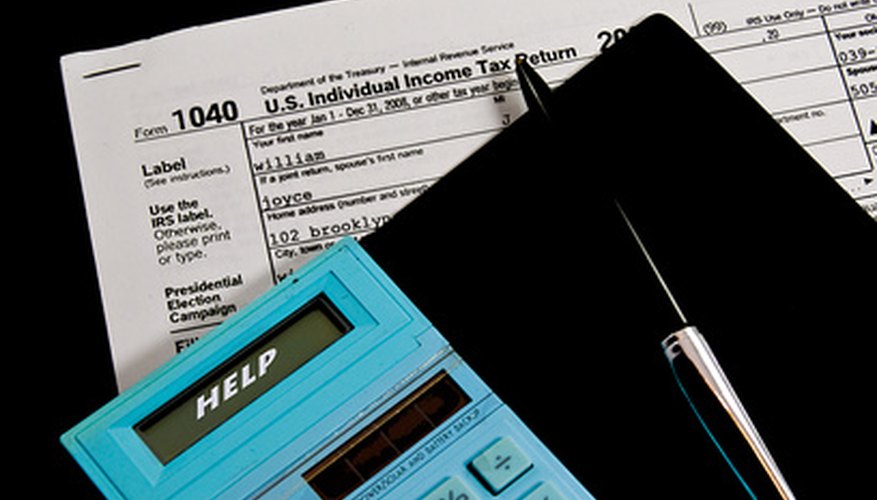 You are gathering information needed to file your federal income tax return, and you realize your W-2 is missing. The IRS requires companies to send employees W-2 forms by the end of January each year. Maybe your W-2 got lost in the mail when your employer sent it. Maybe it was accidentally thrown away after you received it. Whatever the reason, it is not there. Getting a replacement is easy.
New W-2
Step 1
Contact your employer to confirm your W-2 was sent and to confirm the correct address was used. Ask for a new W-2 to be mailed or make arrangements to pick up one in person.
Step 2
Contact the IRS if you are unable to get a W-2 reissued by your employer. You will be asked to provided the IRS with your employer's name, address, telephone number, the wages you earned, taxes withheld from your pay, and dates of your employment; this information is found on your last pay stub. You will also need to provide the IRS with your name, address, Social Security number and telephone number.
Step 3
File your tax return or request an extension to file by April 15. If you have not received your W-2 by April 15, fill out and attach Form 4852 (estimating your W-2 information) to the return.
Step 4
File Form 1040X if you receive your new W-2 and the information you reported when filing Form 4852 was not accurate.