How to Negotiate Insurance
by Clayton Browne ; Updated July 27, 2017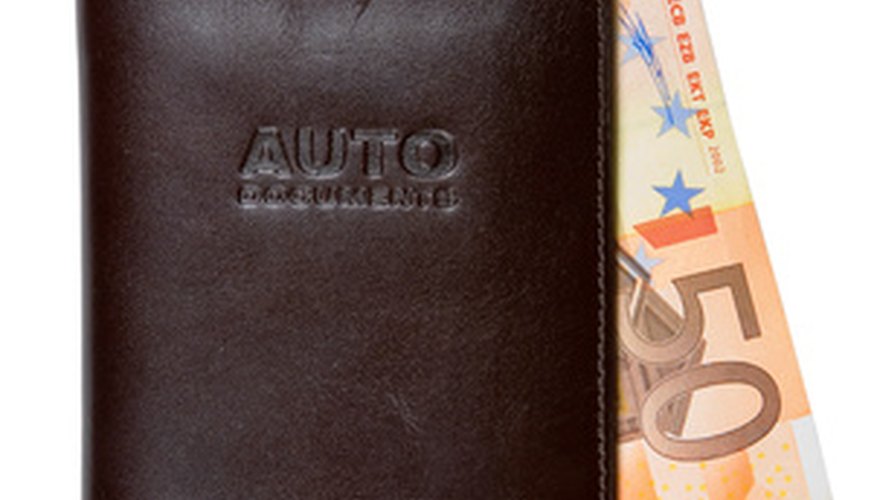 Insurance is negotiable. Whether you are negotiating in advance regarding the premium on your car or home insurance or whether you are negotiating a settlement for a totaled car and/or personal injury, you can and should negotiate with the insurance company. One good rule of thumb to keep in mind is to never just accept the insurance company's first offer. Even if the offer seems reasonable, always make a counter offer even if it is just 10 percent more or less.
Negotiating Insurance
Step 1
Prepare for the negotiations. Thorough preparation is the number one rule for negotiating with insurance companies. If you are negotiating a premium for your car or home insurance you should thoroughly research all aspects of available policies, and make sure to get several quotes from competing insurance companies for similar policies. If you are negotiating a payout for a totaled vehicle or a personal injury claim you should make sure to take all factors into account.
Step 2
Begin the negotiations regarding your premium for car or home insurance by laying out the exact coverage you want, and then say "Company X offered me this coverage for Y dollars, can you beat that price?" Always take charge of the negotiation and do not allow the insurance company rep to take you through their standard sales procedure. If they insist and do not answer your question, ask to speak to a supervisor. Unless the final price they offer is at or below the price you had in mind, do not accept the offer and call back in a couple of weeks as premiums do change very frequently.
Step 3
Consider sending a "demand letter" to the insurance company you are negotiating with for a totaled car/personal injury settlement. A demand letter spells out what you expect and why and should include specific details and dollar figures, and most importantly means you have defined the starting point for the negotiations. One detail to keep in mind - make sure to insist on "replacement value" and not just "current value" for your totaled vehicle.
Step 4
Consider consulting with an attorney before negotiating with an insurance company if you suffered more than minor injuries in a car accident. An experienced personal injury attorney might take 20 to 33 percent of the settlement, but you are much more likely to get a larger settlement as they know all the tricks of the trade. If you are going to negotiate your own personal injury claim, make sure to keep all medical records, and make sure to include time off from work and physical and emotional suffering in your claim. And again never accept the insurance company's first offer, no matter how tempting it looks.
Photo Credits
auto documents image by Aleksandr Lobanov from Fotolia.com