How Much Money Can a Dependent Make & Still Be Claimed on Income Taxes?
by Michael Keenan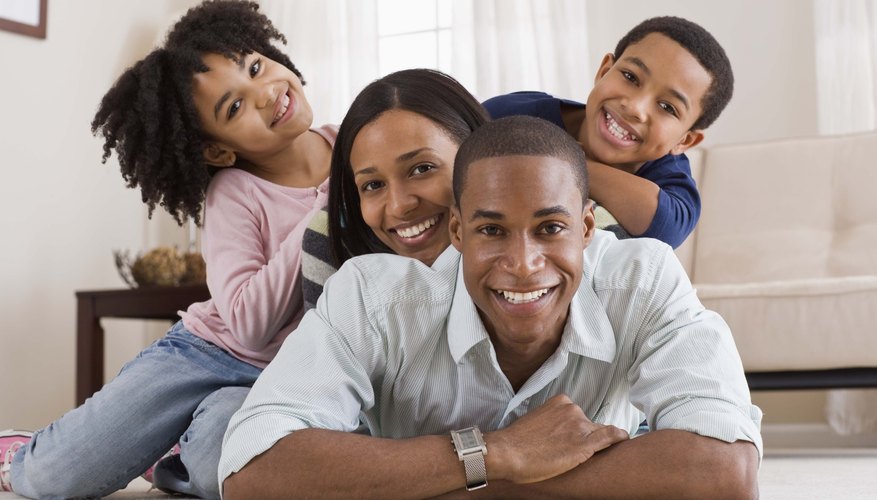 Each dependent you claim lowers your taxable income, and therefore your tax bill, for the year. However, the Internal Revenue Service has strict criteria, and each dependent you claim must be either a qualifying child or a qualifying relative. The amount of money the dependent can make and still be claimed depends on which category you're using.
Qualifying Children
To claim a dependent as a qualifying child, there's no limit to how much income that person can have and still be claimed as a dependent. Instead, the test is whether the child pays for more than half his support, such as food, clothing and housing. If he does not, even when the child simply saves his money rather than spending it, he's still eligible to be your dependent. For example, if your child has $50,000 in income and puts it all in his savings account and you pay for his support, which totals $20,000, you could still claim the child because the child didn't pay for more than half his own support.
Other Qualifying Child Requirements
To be a qualifying child, the person usually must be under age 19 at the end of the year or 24 if a full-time student. No age limit applies if the child is totally and permanently disabled. In addition, the person must be your child, stepchild, foster child, sibling, half-sibling, or a descendant of any of them, such as a grandchild. The child also must live with you for at least half the year.
Qualifying Relative Income Test
To claim someone as a qualifying relative, that person cannot have more gross income than the value of a personal exemption. For example, in 2012, the value of an exemption is $3,800, so if the person you want to claim as a qualifying relative has over $3,800 in gross income, you can't claim her. Gross income includes any income that isn't exempt from tax. For example, if the person has $5,000 in income but claims a $3,000 deduction, the person's gross income is still $5,000 and could not be claimed.
Qualifying Relative Support Test
To claim someone as a qualifying relative, you must provide more than half the person's support for the year. For example, if the person's total support for the year is $15,000, you pay $6,000, the government provides $6,000 of assistance and the person pays $3,000, the person don't meet the test for a qualifying relative.
Other Qualifying Relative Requirements
The IRS does not place an age limit on qualifying relatives. However, the qualifying relative can't be anyone else's qualifying child. In addition, the person must either be related to you or must live with you for the entire year (and your relationship can't violate local law). Relatives include children, foster children, stepchildren and their descendants; siblings and step-siblings; parents, step-parents and their direct ancestors; aunts, uncles, nieces and nephews; and certain in-laws.
Photo Credits
Jupiterimages/Comstock/Getty Images