What Is a Mortgage Survey?
by Eric Dontigney ; Updated July 27, 2017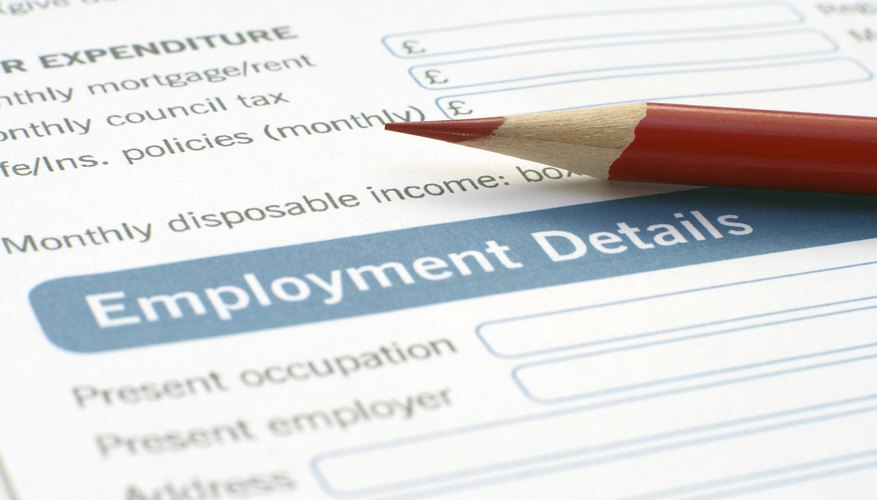 Because most home purchases require you to secure financing for a substantial portion of the price, mortgage lenders want to limit their risks. Their risk management extends beyond your credit and to the property itself. A mortgage survey notes features of the property such as buildings, property boundaries and easements.
Levels of Detail
Different types of mortgage surveys offer different levels of detail. A basic mortgage inspection or house location survey, for example, provides minimal detail and may only note the positions of structures and possible encroachments. A mortgage land survey, by contrast, determines the exact property lines and encroachments as well as any easements and relevant natural features. If a stream crosses your property, for example, you might face future soil erosion problems that you want to know about.
Legal Issues
Different surveys confer different levels of legal authority. Title insurance companies often consider a basic mortgage inspection or house location survey as inadequate or unreliable. If you only get the basic survey, the title insurance company may refuse to cover property line disputes and encroachments onto your property by neighbors. Relying only on the basic survey positions you for a problematic and expensive experience if the survey proves inaccurate when you go to sell the property. The full survey typically secures you complete coverage from the title company, as the title company deems them accurate and reliable. Even if local regulations don't demand a full survey, they are a simple way to protect your investment.
Photo Credits
alexskopje/iStock/Getty Images