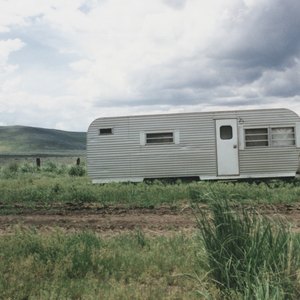 •••
Jupiterimages/Photos.com/Getty Images
Permanent foundations for mobile homes come in various sizes, shapes and designs. Some lenders issue loans only for mobile homes with "permanent" foundations that comply with specific rules. According to the Department of Housing and Urban Development, or HUD, the governing agency for Federal Housing Association loans, only a licensed engineer can certify whether a mobile home sits on a permanent foundation, issuing what's generally referred to as a "Foundation Certification."
The Skirting
The enclosure of the crawlspace, also known as a skirting, under a mobile home must keep out vermin and water. HUD requires permanent material for use in skirtings, such as concrete, masonry block, wood, brick, steel or vinyl. Most skirtings on mobile homes do not support any loads, however.
The Piers
The piers of the mobile home must support the home's vertical loads, including "dead" and "live" loads. Dead loads include the weight of the home, the furniture, decks and porches, while snow would count as a live load. Most often made from masonry blocks or steel jacks, piers require protection from frost heaves, which occur when the ground under the pier freezes and heaves upward. Such conditions mostly cause concern in northern states that have cold winters.
An Anchorage Device
Mobile homes must also have an anchorage device to resist lateral loads, such as those that occur during an earthquake or high wind event. Anchorage systems come in different types, with many proprietary devices on the market, but a "tie-down" is most common. A steel strap that wraps around the main I-beam of the mobile home, a tie-down anchors directly into the ground or into concrete.