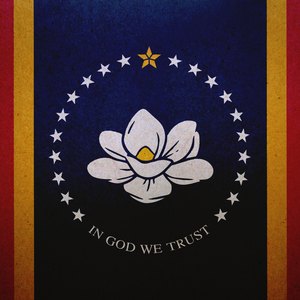 Who Must File Mississippi Income Taxes?
What Are the Forms to Use?
What Are the Tax Rates in Mississippi?
What Are the Filing Deadline and Extension Process?
What Are the Penalties for Late Filing and Underpayment of Taxes?
Where Do I Mail/E-file My Mississippi Return?
How Do I Pay Taxes Due?
Where Can I Check My Mississippi Refund Status?
What About State Taxes If You're Self-employed?
What About Mississippi State Taxes If You're a Business?
References
Writer Bio
Beverly Bird has been writing professionally for over 30 years. She is also a paralegal, specializing in areas of personal finance, bankruptcy and estate law. She writes as the tax expert for The Balance.