What Do I Do If I Lost My W2 & Records to File Income Taxes?
by Jack Gordon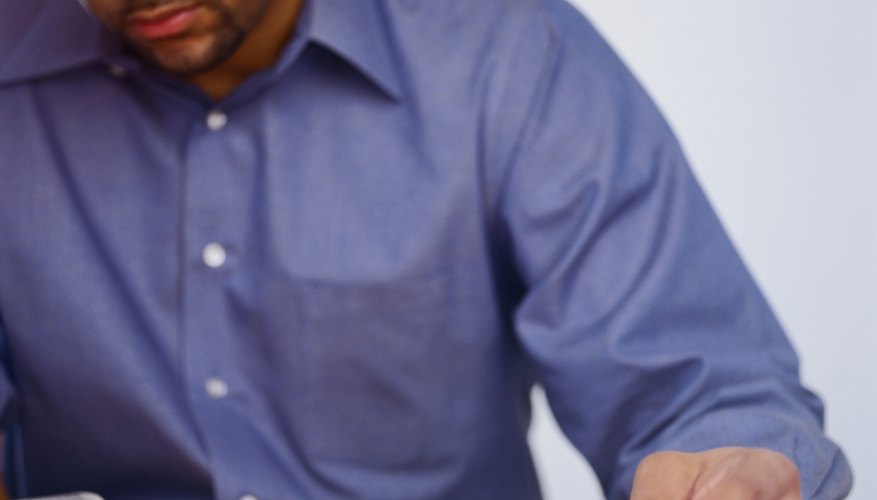 The Internal Revenue Service expects you to file a tax return if you earned income in the previous year and meet the tax filing earnings threshold. If you lose your W-2 form and the other records needed to file your income tax return, don't worry too much. You have options. The IRS may be able to help you, for example, especially if you have filed before. You can also get copies of the documents.
Identify Lost Documents
Ordinarily, whether you are preparing the tax return yourself or have engaged a tax professional for the task, you need the required documents. You should have your identification, Social Security number and all documents that show your sources of income for the tax year. If you suspect you may not have alll the necessary records, identify which documents are missing so that you act appropriately. Check whether you have your W-2 form detailing your income if you were employed and/or 1099-MISC if you were self employed. See if you have other documents, like bank statements, that show additional income such as alimony or rental income.
Missing Form
If you lost your W-2 form, ask your employer to send you another copy. If you're pressed for time or an employer went out of business, call the IRS at 800-829-1040 and explain your situation. They'll send you Form 4852 -- Substitute for Form W-2, Wage and Tax Statement. Fill it out and attach it to your tax return. If your W-2 arrives after you have filed and the figures agree with the information on your return, you're done. No further action is required.
IRS Records
If you lost all the records that could help you file your tax return, you can contact the IRS for W-2 transcripts that have all the information reported by your employer. Typically, the IRS database keeps your tax documents on file for about four years. To request them, fill out Form 4506-T, which lets you get transcripts of various tax documents. The IRS mails them to you at the address you provide. Keep in mind that only federal tax information is available on the transcripts.
Amended Return
If your W-2 shows up after you filed your return and the information on it is different from what's on your return, you need to file an amended return. Make sure your first return was accepted by the IRS, then use Form 1040-X, Amended U.S. Individual Income Tax Return. This form can't be filed electronically. You must print it out, sign it and mail it in.
Photo Credits
Ryan McVay/Digital Vision/Getty Images