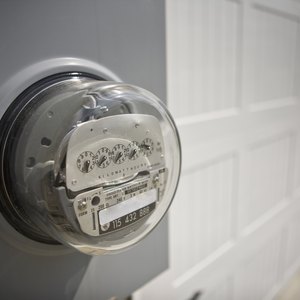 •••
Comstock Images/Comstock/Getty Images
At a Minimum
Receipts for utility bills do not need to be kept for long. Typically, you should keep your utility receipts long enough to get the cleared check or the bank/credit card statement verifying your payment.
Keeping Your Receipts Longer
There may be reasons to keep your utility receipts longer. If your utility bills have any tax implications--city, state or federal--the receipts may be important to have on file in case of an Internal Revenue Service (IRS) audit, which can be issued up to three years after filing your tax return.
Bottom Line
Unless you have some reason to hold your utility receipts for tax purposes, you can dispose of them after you receive the cleared check or the credit card statement that verifies the payment was made.
References
Writer Bio
Jake Damon has his Ph.D. in English from Texas Tech University. Damon has been a writer and editor since 1998. He edits two professional journals, has published books including "Catullan Consciousness" and "Re-Reading Thomas Traherne," and written articles for various academic and trade presses, including Oxford University Press, Associated University Presses and the Center for Medieval and Renaissance Studies at Arizona State University.