Lien Sales & Vehicle Tow Laws in California
by Jill Stimson J.D.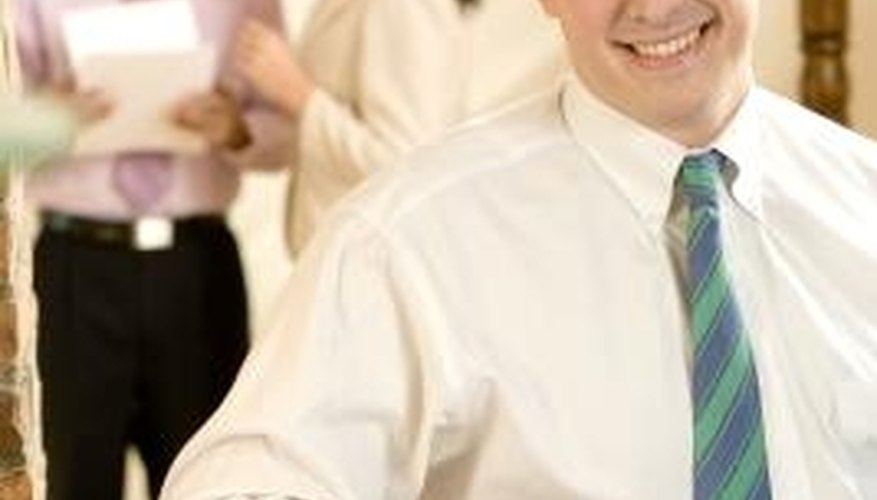 In California, the state's consumer protection laws require towing companies and repossession agencies to comply with the California Vehicle Code and California Department of Consumer Affairs' regulations. When car buyers default on their loan obligations, lenders have a right to repossess their property and sell them through private or public lien sales and auctions. However, they must comply with the state's notice laws requiring notification to buyers of their rights to repurchase their vehicles by settling their past-due accounts.
Repossession Agencies' Duties
Repossession agencies must notify local law enforcement agencies within one hour after repossession. Repossession agencies also have to provide car buyers with notice within 48 hours after they repossess their vehicles. However, lenders who perform their own repossessions without hiring a third-party repossession agency do not have to provide the 48-hour notice to car buyers.
Opportunity to Cure
California law allows creditors to seize vehicles and sell them if owners do not pay their debts, towing charges and late fees. Car buyers must also pay release fees to local law enforcement agencies before they can reclaim property from impound lots. According to the California Rees-Levering Automobile Sales and Finance Act, known as the California Finance Lenders Law, creditors must provide car buyers with at least 15 days' written notice to reclaim their vehicles. Within 15 days, a car buyer has a right to pay her delinquency and reinstate her loan obligations. The California consumer protection law also allows lenders to sue borrowers for deficient balances remaining on their loans after they sell their vehicles. However, the right to sue for a deficiency judgment is limited to lenders who used the mandatory California disclaimer language. The disclaimer notification must be prominently placed in sales contracts in 10-point, bold-type font notifying buyers of a lender's right to sue for the deficiency.
Lien Sales and Deficiency Judgments
Lenders must conduct their lien sales in a commercially reasonable manner and provide written notice at least 15 days in advance of any sale. The written notice must notify the borrower of the time and manner of sale. If the buyer resolves the debt after the date of publication, the lender may return the vehicle.
Licensing Regulations
California has mandatory licensing requirements for repossession agencies and vehicle loan lenders. The California Finance Lenders Law requires lenders to obtain proper licensing to conduct financial activities. Generally, lenders must obtain a $25,000 surety bond, have at least $25,000 in net worth and have no criminal history or prior records based on fraud charges. Repossession agencies and tow companies must obtain proper licensing from the California Bureau of Security and Investigative Services. The state requires repossession agents to undergo criminal background checks through the California Department of Justice and FBI. Repossession agencies are legally required to show their licenses, if requested, to consumers and must always carry their California identification cards.
Considerations
Since state laws can frequently change, do not use this information as a substitute for legal advice. Seek advice through an attorney licensed to practice law in your state.
Photo Credits
Jupiterimages/Photos.com/Getty Images
Cite this Article
Choose Citation Style
Stimson, Jill. "Lien Sales & Vehicle Tow Laws in California." , https://pocketsense.com/lien-vehicle-tow-laws-california-8563133.html. Accessed 21 February 2019.
Stimson, Jill. (n.d.). Lien Sales & Vehicle Tow Laws in California. . Retrieved from https://pocketsense.com/lien-vehicle-tow-laws-california-8563133.html
Stimson, Jill. "Lien Sales & Vehicle Tow Laws in California" accessed February 21, 2019. https://pocketsense.com/lien-vehicle-tow-laws-california-8563133.html
Note: Depending on which text editor you're pasting into, you might have to add the italics to the site name.