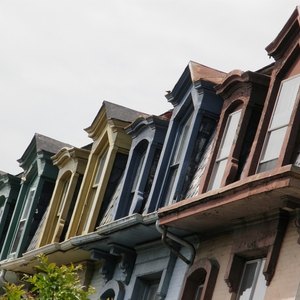 Many people know they can buy stocks, bonds and mutual funds in their IRA. What many do not know is you can also invest in real estate with an IRA.
Open a self-directed IRA. You cannot buy real estate with any type of IRA. The only type of IRA that allows you to buy real estate is a self-directed IRA. So your first step is to find out if your current IRA is a self-directed IRA. If it is not, then you need to open and establish a self-directed IRA.
Fund your self-directed IRA. If you have to open a self-directed IRA, you will need to fund the account. You can fund the account with new money, which means you can deposit money into the IRA, but there are federal IRS restrictions on the amount of money you can contribute each year. Your other option to fund the account is to do an IRA rollover, which transfers an existing IRA account into the self-directed account.
Understand the IRS rules. There are a lot of IRS rules and regulations about using an IRA to invest in real estate. You either need to be fully aware and stop on top of these rules and regulations or work with an investment professional who does.
Find real estate suitable for investment. If you are a do-it-yourselfer, you may want to research real estate investment possibilities on your own. Others prefer to have professional advice from an IRA administrator who is familiar with real estate investments.
Writer Bio
Kristie Lorette started writing professionally in 1996. She earned her Bachelor of Science degree in marketing and multinational business from Florida State University and a Master of Business Administration from Nova Southeastern University. Her work has appeared online at Bill Savings, Money Smart Life and Mortgage Loan.