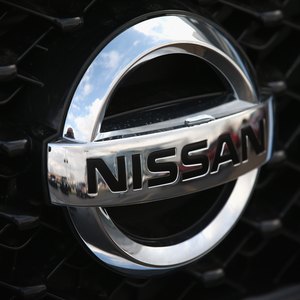 •••
Scott Olson/Getty Images News/Getty Images
Nowadays car manufacturers are trying to make it easy for family members and friends of their company to buy a new car. Not only does this make the car-buying process easier for employees and their close friends and family members, but it also is a way for the company to give back to the people who have helped build the business. Nissan has a nice and simple employee purchase program, which helps keep their cars rolling out the doors and workers on their floors.
Nissan Employee Discount Program
Call a friend or family member who works for either Nissan or Infiniti and say that you are in the market for a new Nissan and you would like to use his employee discount. Tell him what model you are interested in and when you would like to purchase your new Nissan. The employee program will change regularly, so depending on when you are purchasing or leasing your new Nissan, your discount might be greater or lesser.
Ask if you can combine current lease or finance incentives along with using the Nissan employee purchase program. Some subvented lease programs are not combinable with any other special offers or discounts, so using an employee program might not be beneficial when getting your new Nissan.
Have ready, when you get to the dealership, either a current pay stub, company business card or company I.D. when submitting for the Nissan employee purchase program. This will help with getting the appropriate paperwork in order for the dealership to process all of the paperwork. If you are the spouse or other family member of a salesperson, actually visiting them at the dealership will make the process much smoother.
Choose whether you will leasing, financing or paying cash for your new Nissan and have the discounted price applied to your vehicle. Sign the paperwork and enjoy your new Nissan.
References
Writer Bio
Mark Ivanko is an experienced automotive and technical writer. He has been working in the automotive industry since 2005. He specializes in European automakers, but keeps his ear to the ground on anything and everything automotive. Ivanko attended New York University, where he got a bachelor's degree in mathematics.