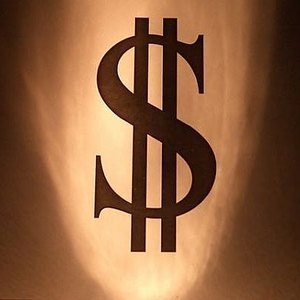 Getting free money from the government to repair your house isn't easy, but it can be done. If you need expensive home repairs that aren't in your budget, the process is well worth your time. The money you receive from the government is not a loan and does not need to be repaid.
Are you a senior from a rural community? If you are a homeowner over the age of 62 who lives in a rural area and meets specified income requirements, the USDA Rural Development has Section 504 grants that can provide assistance with home repairs. This source of free money from the government to repair your house must be used to remove health or safety hazards. For example, USDA grants for home repair could be used to install or repair sanitary disposal systems to ensure they meet health department requirements. For the purpose of this program, a rural area is defined as a town with a population of no more than 10,000 people.
Do you have a low income? People with low to moderate incomes can work with the U.S. Department of Housing and Urban Development and state and local government officials to find grants for free home repairs. The Community Development Block Grant Program and HOME Program are two examples of these types of programs.
Are the needed repairs the result of a tornado, flood, or other natural disaster? The Federal Emergency Management Agency (FEMA) provides grants for home repairs as well as assistance to build new homes for people who live in counties that have been declared official disaster areas.
Are you a military veteran? If you are a disabled as the result of your military service, the Department of Veterans Affairs can provide assistance to help you remodel your home to make it handicapped accessible. Assistance is available even if the disabled veteran is not the listed homeowner, although he/she must continue to live in the home after the repairs are completed. This source of free money from the government to repair your house is part of the Special Housing Adaptations and Specially Adapted Housing programs.