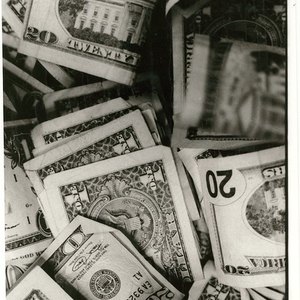 •••
Image by Flickr.com, courtesy of borman818
Grant monies are distributed to individuals as well as nonprofits, private companies, government agencies, schools and businesses. Grant monies come from government sources as well as private sources. If you receive a grant, the agency usually requires some sort of monitoring. Often agencies award grants for special projects. If you are a disabled widow, there could be a grant for you.
Identification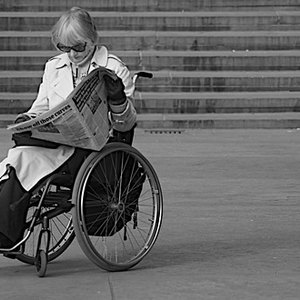 •••
Image by Flickr.com, courtesy of borman818
Find grant opportunities specifically designated for disabled widows. The Disability Digest has a list of resources to find disability grants. Sign up for a listserv that sends updates and information. Fill out questionnaires to help determine eligibility as well as find other grant opportunities. Depending on the type of disability, specific grants could be available for you.
Find local grant opportunities. Contact the Chamber of Commerce and ask for a list of available local grant opportunities for disabled widows. Nonprofit agencies can also be a wealth of information. Contact agencies that serve the disabled and ask about disability grants.
Benefits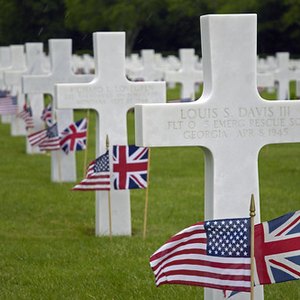 •••
Image by Flickr.com, courtesy of borman818
Are you receiving all the benefits you already qualify for? If you aren't receiving Social Security benefits, it's possible you are eligible. Eligible survivors include disabled widows as young as 50 years old.
Are you a veteran or the widow of a veteran or the mother of a veteran? If so, you may be eligible for Disability Compensation or Survivors Benefits.
Career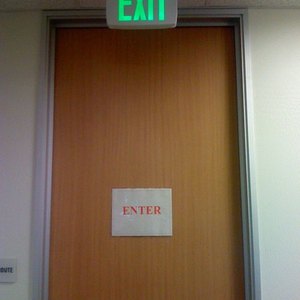 •••
Image by Flickr.com, courtesy of borman818
Are you interested in a small business grant? Several grant opportunities are available specifically for disabled women. Small business grants often include training as well as money for technology and equipment.
Apply
•••
Image by Flickr.com, courtesy of borman818
The application process takes time. Consult instruction pages if available. Usually agencies expect some written proposal or written explanation of why the grant should be given particularly to you as a disabled widow. Explain why you are the most worthy disabled widow to receive the grant. Clearly show your particular need, but remember to outline in concrete terms specifically what you will do with the grant money.
Impression
•••
Image by Flickr.com, courtesy of borman818
Make a good impression by editing your proposal carefully. Turn in a clean, neat proposal that shows you are serious and capable. Sloppy applications or proposals might give the wrong impression and limit opportunity. If you lack the skills necessary, contact a writing center at a school and ask if an instructor or student tutor would be willing to assist you in editing your application for a disabled widow grant. If you can complete the application online, make use of spell check but avoid confused words by having someone you trust read it before submitting. Make every effort to show you are the right person for the grant.
References
Writer Bio
June Beck holds an M.A. in English studies and teaches English at a community college. In her spare time she's a writer for hire. She has been published in "Ascent Aspirations" and "The Women's Press;" she also writes for The Union Advocate, a quarterly newsletter, and has completed her first novel, "The Possibility of Justine."