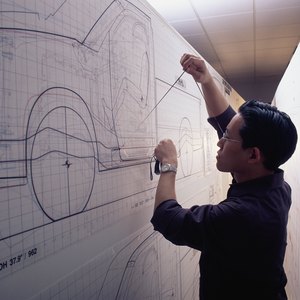 •••
George Steinmetz/Corbis Documentary/GettyImages
General Motors, a global automobile manufacturer based in the U.S., offers a comprehensive benefits package to the survivors of former GM employees who earned retirement from the company, or who passed away while actively employed with the organization. These benefits are designed to provide for the family members of GM employees and include health care and dental coverage, life insurance and ongoing financial benefits through the company's employee pension program.
Pension Payments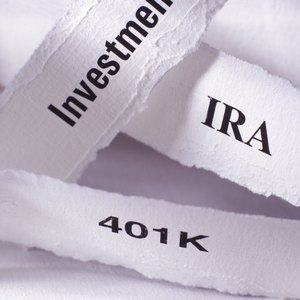 •••
George Steinmetz/Corbis Documentary/GettyImages
GM provides continued pension payments for the spouses or eligible designated survivors of employees who have passed on since retiring from the company or who have died while currently employed. To qualify to receive pension benefits on behalf of the former employee, the beneficiary must be the spouse, recognized domestic partner or designated beneficiary of the employee. A GM employee qualifies for company paid pensions if she has reached 55 years of age and has completed at least 10 years of service to the company. The amount of pension paid varies depending on several factors, including position with the company, length of service and annual salary at the time of retirement or death.
Health Care Benefits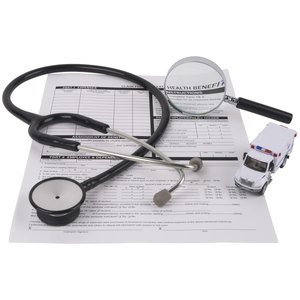 •••
George Steinmetz/Corbis Documentary/GettyImages
GM will continue to provide health care benefits to the survivors of employees who have died after retirement from the company or who have died while working as an active employee with at least 10 years of service. To qualify for continued health care coverage, the survivor must have been married to the employee or recognized as a qualified domestic partner at the time of the employee's death and must have already been enrolled in the company's health care program. As of September 2010, coverage available toward health care costs varied and was based upon the plan that was selected at the time of enrollment and was subject to change at any time through notice of the company.
Automobile Discounts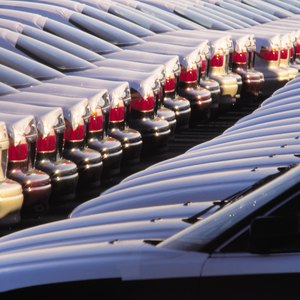 •••
George Steinmetz/Corbis Documentary/GettyImages
An additional continuing benefit that is offered to immediate family members of retired GM employees and deceased employees of the organization is the vehicle discount purchase program. Under the terms of the program, survivors of retired GM employees as well as employees who died while employed with the company, continue to enjoy the discounts toward vehicle purchases that were made available to the employee. To qualify for the discount, the family member must have been the legal spouse, child or recognized domestic partner of the GM employee at the time of his or her death. As of September 2010, the amount of discount varied, but averaged 40 percent.
References
Resources
Writer Bio
Rebekah Worsham began writing professionally in 2007 and has been published on eHow. She has expertise in the fields of law, parapsychology and the treatment of drug and alcohol addiction. She holds a degrees in law from Beckfield College.