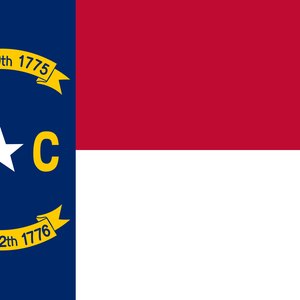 Who Must File North Carolina Income Taxes?
What Are the Forms to Use?
What Is the Tax Rate in North Carolina?
What Are the Filing Deadline and Extension Process?
What Are the Penalties for Late Filing and Underpayment of Taxes?
Where Do I Mail/E-file My North Carolina Return?
How Do I Pay Taxes Due?
Where Can I Check My North Carolina Refund Status?
What About North Carolina Taxes if You're Self-employed?
What About North Carolina Taxes if You're a Business?
References
Writer Bio
Ashley Donohoe has written about business and technology topics since 2010. Having a Master of Business Administration degree, bookkeeping certification and experience running a small business and doing tax returns, she is knowledgeable about the tax issues individuals and businesses face. Other places featuring her business writing include Zacks, JobHero, LoveToKnow, Bizfluent, Chron and Study.com.