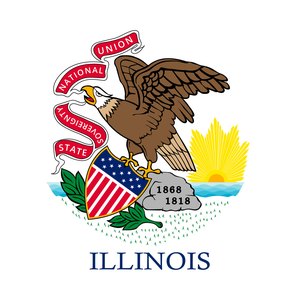 Who Must File Illinois Income Taxes?
What Are the Forms to Use?
What Is the Tax Rate in Illinois?
What Are the Filing Deadlines and Extension Process?
What Are the Penalties for Late Taxes and Underpayment of Taxes?
Where Do I Mail/E-file My Illinois Return?
How Do I Pay Taxes Due?
Where Can I Check My Illinois Refund Status?
What About Illinois Taxes if You're Self-employed?
What About Illinois Taxes if You're a Business?
References
Writer Bio
Anne attended University of Akron and went on to have a career in television sales. Working as a commercial property and casualty insurance agent for nine years allowed her to learn about different businesses' needs. She has also owned an advertising agency where she created marketing capaigns for various clients. Anne has written for several publications. She currently resides in Charleston, SC.