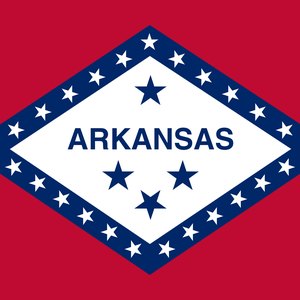 Who Must File Arkansas Income Taxes?
What Are the Forms to Use?
What Is the Tax Rate in Arkansas?
What Are the Filing Deadline and Extension Process?
What Are the Penalties for Late Filing and Underpayment of Taxes?
Where Do I Mail/E-file My Arkansas Return?
How Do I Pay Taxes Due?
Where Can I Check My Arkansas Refund Status?
What About Arkansas Taxes if You're Self-employed?
What About Arkansas Taxes if You're a Business?
References
Writer Bio
Melissa is a writer and editor from Chicago, with a background in small business ownership. After selling her business, she moved into marketing for nonprofits and now manages volunteers at a large medical association. She is a writing and editing contractor and contributed to dozens of blogs and websites.