How to File for Homestead Exemptions
by Tiffany Raiford ; Updated July 27, 2017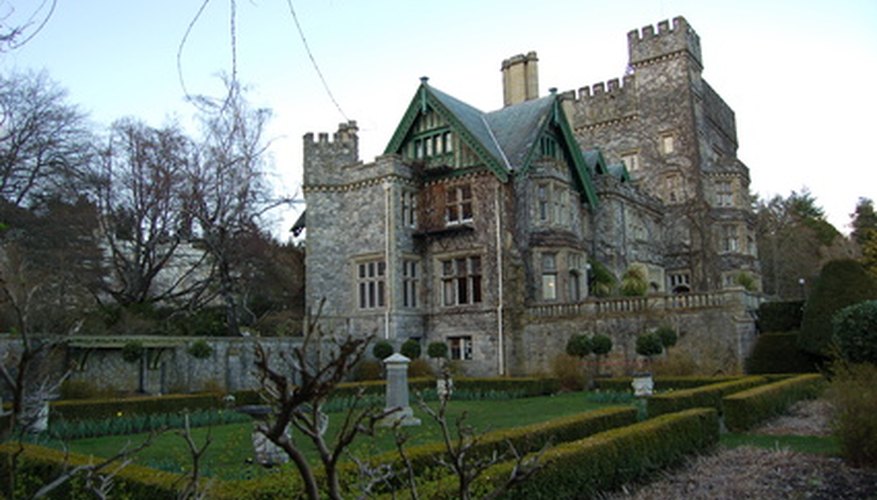 Most Americans find taxes to be among their least favorite parts of living in the United States. Almost everything Americans purchase is taxed, and they are also required to pay taxes on their income each year so long as it meets the minimum income requirement as stated by the Internal Revenue Service. Homeowners can find a bit of property tax relief by filing for homestead exemption, which can protect their primary residence from being taxed on its full worth.
Step 1
Locate a homestead-exemption application form in your state. Applications can be obtained by visiting your local tax office or by visiting the website of your state's department of revenue and printing a copy of the application.
Step 2
Enter the necessary information the application. You are required to complete the form entirely and accurately by stating your name, the address of your residence and the information regarding your residence. Each state has a different application for homestead exemption, so the information you are required to enter may differ slightly.
Step 3
File the homestead exemption application with your tax office. Some states allow residents to file their homestead-exemption application online. Check with your state for availability and for the date by which the homestead-exemption application must be filed.