Is It Easier to Get Financed for a Mobile Home Than for a Traditional Home?
by Ciaran John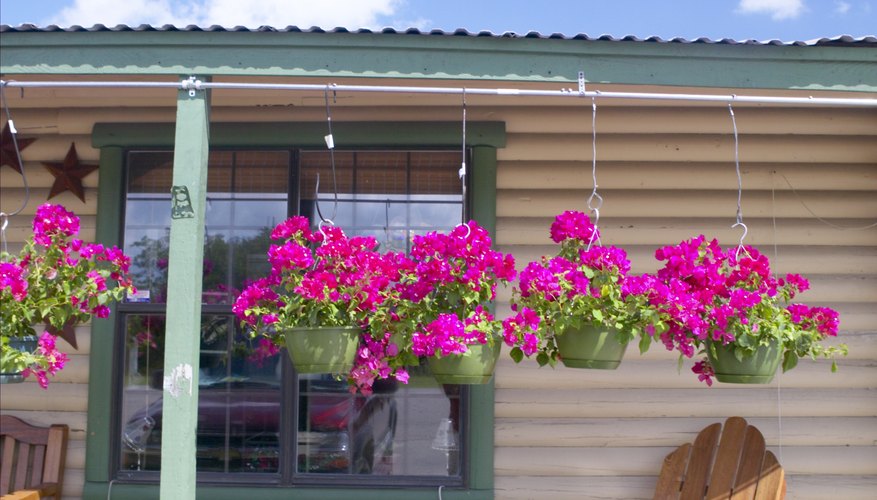 You can finance a mobile or manufactured home with a mortgage from a traditional lender. Assuming financing is available, mobile homes provide a cost-effective alternative to traditional brick, wood or concrete block so-called site-built homes. It is typically harder to get financing for a mobile home than a traditional home. However, the loan approval process depends on a number of factors beside the property being financed.
Collateral
In theory, inflation causes land values to rise over time. This means an obsolete site-built home could potentially rise in value just because of the land beneath it. In contrast, mobile homes are portable, which means the home loses all value once it becomes obsolete. Unsurprisingly, lenders are more willing to finance property that will always have some residual value as opposed to a mobile home that has a limited lifespan. Additionally, if your home has a vehicle identification number then you may have to finance it with an automobile loan rather than an actual mortgage.
FHA
You can finance a mobile home with a Federal Housing Administration backed loan. You must use the home as your principal residence and have it placed on a site where you have sewage and water access. The loan term cannot exceed 20 years, and as of 2013 and the loan amount cannot exceed $92,904 for the home and land. FHA loan amounts for traditional site-built homes vary from county to country across the nation. However, loan limits are higher for site-built homes than for mobile homes. Additionally, with site-built homes you can obtain FHA backed financing to buy your primary residence or a second home such as a vacation property. You cannot get an FHA loan to finance a mobile home you plan to use as a vacation home.
Conventional Mortgages
Government-sponsored Freddie Mac and Fannie Mae buy the majority of the home loans that are issued by banks and mortgage firms in the United States. Consequently, lenders use Fannie Mae and Freddie Mac guidelines as the basis for underwriting mortgages. Loans based on these entities' guidelines are referred to as conventional mortgages. Freddie Mac allows 30-year terms on mobile homes but only if you remove the wheels and attach the home to a permanent foundation. This means you cannot use a Freddie Mac loan if you intend to move your home from one leased site to another. You can also refinance or do a cash-out refinance with a Freddie Mac loan.
Considerations
Generally speaking, lending options are more numerous for site-built homes than mobile homes. However, your credit score, income level and debt burden also have an impact on the underwriting process. If you are on a fixed income you may qualify for an FHA mobile home loan for $90,000, but lack the cash to qualify for a higher dollar loan on a traditional house. People with low credit scores struggle to obtain conventional mortgages from lenders. However, some mobile home dealers provide in-house financing to people with poor credit. Such in-house loans vary greatly between dealers and have much higher rates of interest because the dealer assumes the entire default risk since the loan isn't sold to Freddie Mac or insured by the FHA.
Photo Credits
Jupiterimages/Photos.com/Getty Images