How to Donate Plasma for Money in California
by Alice Wilkins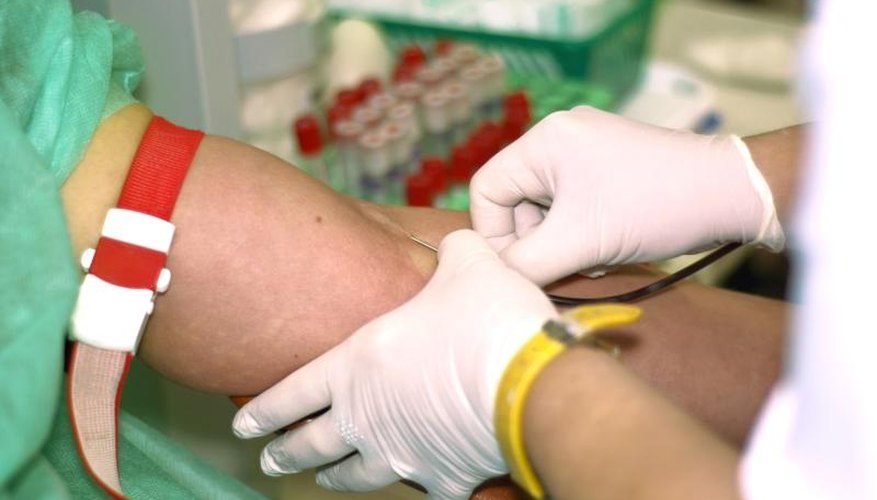 If you are looking for a way to earn extra cash while helping others, donate your plasma. It's a way to both save lives and get compensated for your time and effort. Plasma is used to treat a wide variety of life-threatening medical conditions, and the donation process is simple and painless.
Eligibility Requirements
To donate plasma, you must go through a **screening process** to determine eligibility. In California, you are required to be at least 17 years old or older, weigh a minimum of 110 pounds, and be in good general health. In some cases, you can donate at the age of 16, but you must have a signed parental consent form. You also cannot have any piercings or tattoos from within 12 months prior to donation. At each donation center, you are required to participate in an interview and a physical examination to validate that you are in good general health. In California, you are only allowed to donate plasma every 28 days. If you are 16, you are only allowed to donate two times in a 12-month period.
Find a Donation Center
California plasma donation centers can be found in your local telephone directory or through the [American Red Cross website](http://www.redcrossblood.org/donation-centers/socal). Alternatively, you can also search online through the [Donating Plasma](http://www.donatingplasma.org/donation/find-a-donor-center) to look up donation centers by city, state or zip code. Individual donation centers pay different prices for plasma donations. Typically, donors are paid anywhere from $20 to $40, at the time of publication, but these prices vary and can change. Talk to donation center staff to determine how much you can earn for a donation.
What to Bring
Plasma donation is strictly regulated by the Food and Drug Administration. Because of regulations, **documentation to prove identity and residency** must be shown before you can donate. Proof of identity must be shown with a government issued photo ID, such as a driver's license. To provide residency status, a utility bill or a lease works as documentation.
What to Expect
When you are scheduled to donate plasma, you should **eat and drink plenty of fluids beforehand**. You may feel dehydrated, weak, dizzy and/or tired after you make your donation, so drinking and eating beforehand will help you recover more quickly. Drinking juice or water and eating a healthy meal before donation are recommended. Fatty foods should be avoided because they can mess up blood tests and prevent your making a donation. The process of donating plasma can take anywhere from one to three hours to complete. Plasma is donated using a plasmapheresis machine, which drains plasma from your body into a bottle through a needle inserted into your arm. You will be paid as soon as you have finished the donation process. Payment methods vary, but, typically, you are paid with either cash or a pre-paid debit card.
Photo Credits
Tomasz Gierygowski/Hemera/Getty Images