Do Mortgage Companies Verify Tax Returns With the IRS?
by MarcieG ; Updated July 27, 2017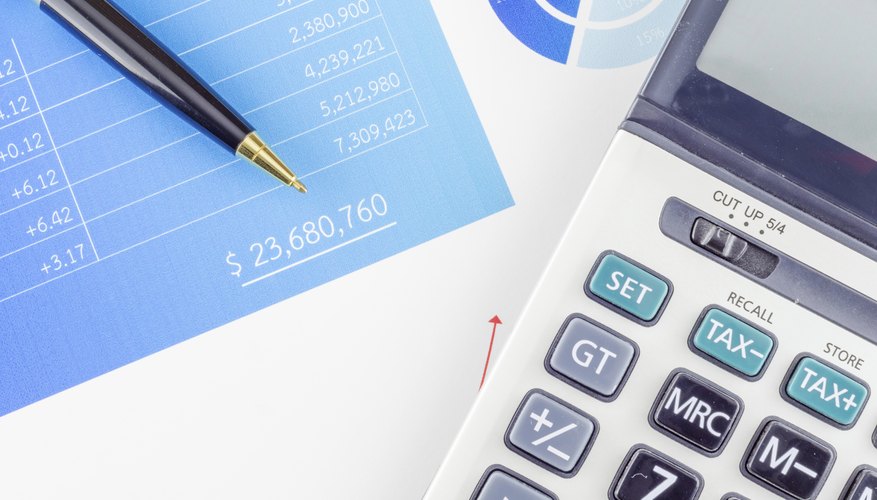 When a prospective borrower applies for a mortgage, most lenders verify the borrower's tax returns with the Internal Revenue Service. This verification is typically required by the lender's underwriting guidelines.
How Lenders Get Tax Returns
Lenders have two ways to get a look at a prospective borrower's tax returns. One way is to require the borrower to provide copies of tax returns. The other way is to require the borrower to sign a Form 4506-T Request for Transcript of Tax Return. This form allows the lender to obtain a transcript of the borrower's tax return directly from the IRS.
What Borrowers Need to Provide
Borrowers typically are required to provide copies of their last two federal tax returns with all of the pages and schedules attached. The whole tax return is required so the lender can get a full picture of the borrower's financial situation. The Form 4506-T usually is completed to allow the lender to get two years' of tax returns as well.
Why Lenders Verify Tax Returns
Lenders review the borrower's tax returns primarily to verify the borrower's taxable income for loan qualifying purposes. Tax returns are also reviewed to check for signs of loan fraud, such as if the borrower's income on the tax return doesn't match the other income documentation. Tax returns are also used to audit the loan process after the loan closes.
Photo Credits
Apiruk/iStock/Getty Images