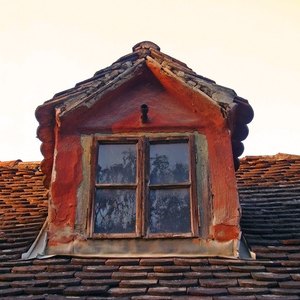 •••
small house, big house image by Nino Pavisic from Fotolia.com
There are various venues available for people interested in purchasing abandoned homes in the state of Alabama. Tax sales, foreclosure auctions and sheriff sales are possible places that a person can acquire a home that has been left empty.
Tax Sales
The state of Alabama keeps a record of all properties that are delinquent on their taxes to the point that they are offered up for auction. The tax records are open to the public and are a good place to find homes that are abandoned. To purchase a home at a tax auction, the buyer must pay the amount of back taxes plus any interest accrued. The buyer may also have to cover additional costs left by the previous owner.
Sheriff Sales
Attending sheriff sales in Alabama is a good way to find and purchase abandoned homes. The sheriff sale is often the last step in selling a foreclosed home. Once the mortgage company forecloses on the owner, it is the duty of the local sheriff to perform certain duties. After these are complete, the property is placed up for public auction. The property is awarded to the highest bidder.
Department of Housing and Urban Development
The Department of Housing and Urban Development operates in all 50 states. It offers homes in various condition up for auction. Most of the homes are foreclosures that are offered up for auction. The auction runs for a period of two weeks. During this time, bidders are expected to live in the home if they win. If the home isn't sold within the first two weeks, then the auction is opened up to include investors.
References
Writer Bio
Regina Hamilton has been writing off and on since leaving college in 1992. Her experience includes content writing for a legal Web site but has recently moved on into other areas including eHow, Garden Guides and Answerbag. Hamilton has a Master of Fine Arts in creative writing from Ohio State University.