How to Deduct Home Improvement Costs on a Sold House
by Monica Dillon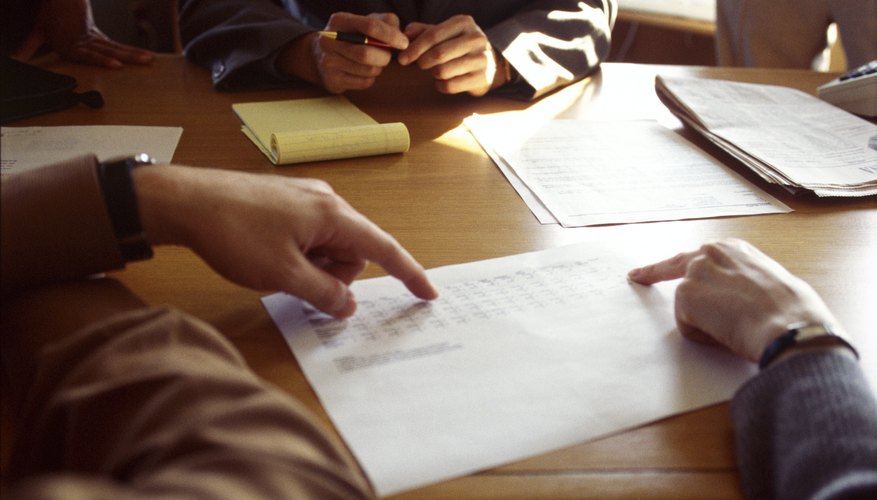 If you've sold your primary home recently you may be wondering if you will have to pay taxes on any net profits from the sale. You may also be wondering if you can deduct the cost of home improvements you made while owning the home. The good news is you can. By adding the cost of improvements to your original cost of the home and finding the adjusted cost basis of your home, you can deduct home improvement costs from the final sale price of the home.
Determining Your Home's Cost Basis
Review the original purchase price of your home from your original closing documents.
Review IRS Publication 723 for a list of typical eligible home improvements.
Estimate the costs of those home improvements for which you don't have physical receipts or documentation. Total the costs of all other eligible documented improvements.
Add the total home improvement costs to the original purchase price of the home. The IRS refers to this as your adjusted cost basis.
Find the realized price of the home by deducting any selling expenses such as commissions, legal and advertising fees. Review Publication 523 for a comprehensive list of eligible expenses.
Find the final loss or gain of your home sale by deducting the home's adjusted cost basis from the realized amount of the home.
Find the net gain or loss on the sale of your home by subtracting the cost basis from the final sale price of the home.
Photo Credits
Creatas/Creatas/Getty Images