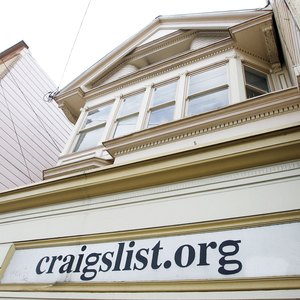 •••
Justin Sullivan/Getty Images News/Getty Images
The vast majority of Craigslist ads are free to post. The exceptions are job listings in certain cities, brokered apartments in New York City, therapeutic services and dealer-sold tickets or motor vehicles. Craigslist doesn't accept PayPal for these listing and relies on American Express, Visa and MasterCard credit cards only. However, Craigslist cryptically suggests additional payment options could be available when using a paid posting account, but it offers no further details.
Using PayPal With Advertisers
Paid listings and paid posting accounts are the only commodity you might purchase from Craigslist. All other offerings are from individual advertisers who are selling items or services to other users. Whether they accept PayPal is completely up to their terms, but many sellers prefer cash and are cautious against PayPal payments for fear of encountering a scam or unreasonable dispute.
References
Writer Bio
C. Taylor embarked on a professional writing career in 2009 and frequently writes about technology, science, business, finance, martial arts and the great outdoors. He writes for both online and offline publications, including the Journal of Asian Martial Arts, Samsung, Radio Shack, Motley Fool, Chron, Synonym and more. He received a Master of Science degree in wildlife biology from Clemson University and a Bachelor of Arts in biological sciences at College of Charleston. He also holds minors in statistics, physics and visual arts.