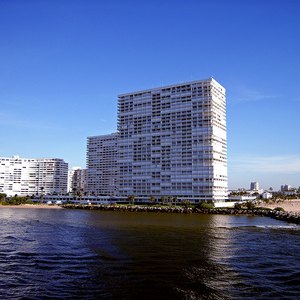 •••
küste von florida image by Angelika Bentin from Fotolia.com
Floridians pay the 25th highest car insurance premiums in the nation, or $1,453.20 per vehicle, per year, according to the website Insure.com. Florida state regulations mandate that drivers carry car insurance in their vehicle at all times.
Minimum Liability
Florida is a 10/20/10 state, which means that drivers must have purchase at least $10,000 in liability to cover the damages if they injure one person, $20,000 to cover injuries to multiple persons and $10,000 to cover any property damage the policy-holder causes while driving.
Uninsured Motorist Coverage
In Florida, uninsured motorist coverage, which covers the policy holder against any damages to his own vehicle caused by an uninsured or under-insured drivers, is not required in the state. However, the website CarInsurance.com recommends purchasing this coverage.
Personal Injury Protection Coverage
Personal Injury Protection Coverage, or PIP, is a type of car insurance policy that is required in Florida in the amount of $10,000 per policy. PIP insurance will pay for any damages or injuries to the policy holder and his passengers, including hospital bills and even funeral expenses.
References
Writer Bio
Leah Waldron is the head of Traveler Services at First Abroad, a gap year travel company based in Boston and London. As a travel, research and LGBT news writer, Waldron has publication credit on magazines and newspapers including "Curve Magazine," "USA Today," "The Sun Sentinel" and the "The Houston Chronicle." Waldron has a bachelor's and master's degree in creative writing from Florida State University.