How to Compare IRA Interest Rates
by braniac ; Updated July 27, 2017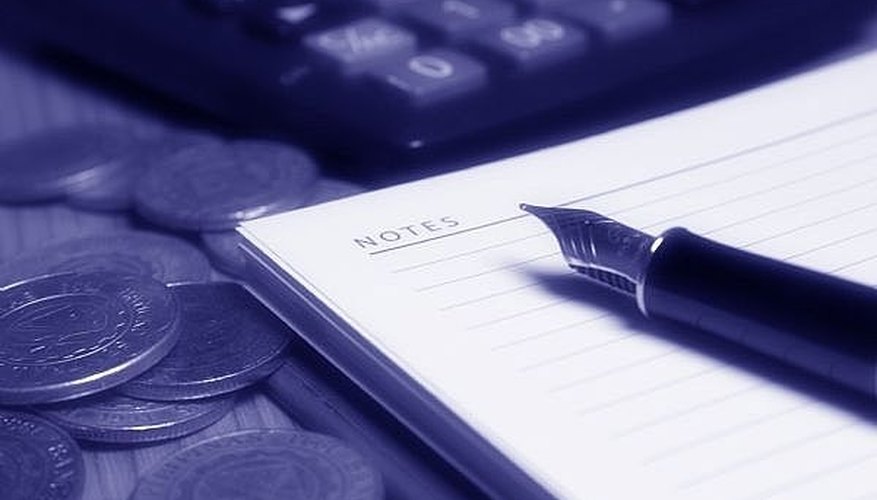 Investing funds in an Individual Retirement Account (IRA) is a great way to diversify your portfolio. And once you find a good rate, many institutions will allow you to lock in the rate for up to 60 months. So even if interest rates go down, your investment will be locked in for the entire term. But when choosing an IRA, it's important to shop the competition. Because many financial institutions will run promotional rates offering high APYs on IRA accounts. Here's how to compare IRA interest rates.
Step 1
Check IRA account rates with Bank Rate. They offer an excellent comparison tool that allows you to locate the top 100 best rates in the nation. If you prefer to keep your search local, their search tool allows this function as well.
Step 2
Contact a couple credit unions in your area. Because credit unions are non-profit, they return profits to members in the form of better rates on savings and IRAs, and lower loan rates. Rate sheets should be available at your local credit union.
Step 3
Check out online financial institutions such as E-Trade. Because they don't have the overhead of branches, their rates are often very competitive. Rates are posted online, so it's easy to compare with other financial institutions.
Step 4
Consider a longer IRA term. If you don't need immediate access to funds, consider choosing a longer term. Extending your term out to 48 or even 60 months can help you lock in a higher rate.
Step 5
Watch for special promotions. Financial institutions offer rate promotions that function like a "lost leader." They give you a great rate to get you in the door, with the hopes you will expand your relationship by opening a checking account or refinancing a loan. These promotions will be advertised in your newspaper's business section, radio advertisements, special flyers at branches and possibly billboards.
Tips
Ask about early withdrawal penalties. If you need access to your funds early, there may be a penalty. Ask about penalties before investing in an IRA account.
Warnings
Once you find a good IRA interest rate, lock the rate immediately. Most institutions reserve the right to change rates daily. So if you don't act quickly enough, you could lose out.