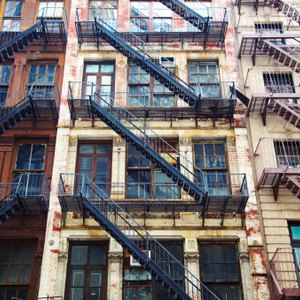 •••
Thomas Northcut/Photodisc/Getty Images
Section 8, also known as the House Choice Voucher program, is a federally funded program that provides vouchers to low-income families, the elderly and the disabled so that they may be able to afford suitable housing. Section 8 allows individuals and families to select a place to stay in any type of housing, including single-family homes, multi-family homes, townhouses and apartments. The Section 8 program is administered and regulated at the local level with public housing agencies in most cities across the United States.
Contact the Office of Public Housing where you submitted your application by phone.
Provide the customer-service representative with your name and Social Security number and request the status of your application. When your application has been processed, you will receive a notification in the mail. If you have not received this notification, your application may in the process of being reviewed.
Disconnect your call after learning the status of your application.
References
Writer Bio
Christell York has been writing professionally since 2008 for various websites and offline for "The Houston Press." She specializes in technical, automotive, travel, personal finance and food articles. York has a bachelor's degree in business management from the University of Phoenix and is currently seeking an associate degree in baking and pastries at the Art Institute of Houston.