How to Change Your W-2 Status
by Caprice Castano ; Updated September 11, 2015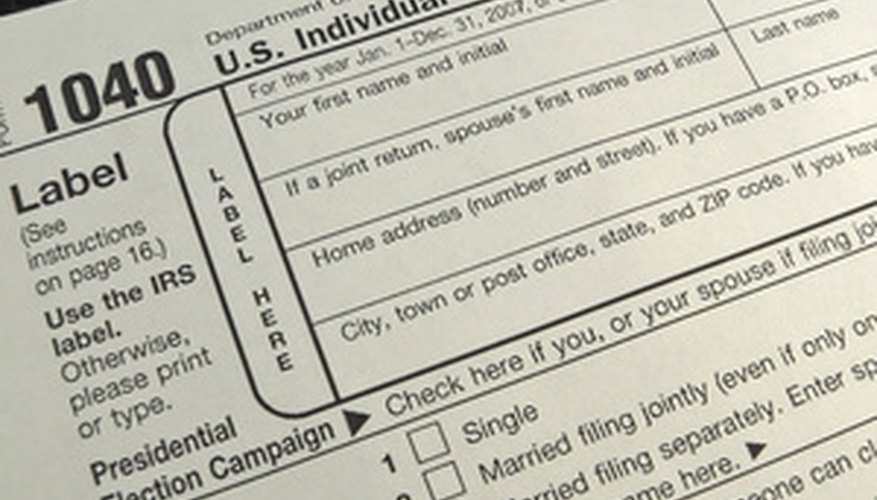 The W-2 is the Internal Revenue Service form that reports how much tax has been withheld from your earnings. It's important to claim the correct number of dependents, and to change your status when necessary.
Contact Your Employer
Employers deduct taxes and report these amounts to the IRS based on the number of dependents you claim you have. Your employer provides a W-4 form for you to give it this information. The W-2 is the year-end form that is submitted to you by the employer, showing everything that was deducted, that you attach to your tax forms when you send them in. You must contact your employer to change any status and request a new form.
Worksheet
The W-4 form has a worksheet to help you determine the correct number of dependents. If you have a spouse, children or others you support, these are figured in the number of dependents you claim on your form. The more dependents, the less tax is deducted from your pay. It is critical to make sure you calculate the correct deductions without ending up owing taxes at the end of the year.
Filing
Fill in the form and submit it to your employer. Give some time for the human resources manager or department to record the information, then check to be sure the status was changed. When you receive your W-2 form after the end of the year is also a good time to review the status and to be sure you are on track with the correct information. Any family changes such as birth, marriage or divorce should be reported immediately.