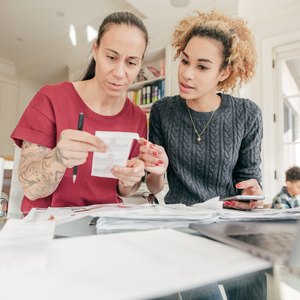 •••
kate_sept2004/E+/GettyImages
When Do You Stop Paying Taxes?
What Is Earned Income?
Social Security and Earned Income
Deciding When to Retire
Paying State Taxes
Taxes for Younger Taxpayers
IRAs and Taxability
Exploring 401(k) Taxability
Understanding Pension Taxability
References
Writer Bio
Stephanie Faris has written about finance for entrepreneurs and marketing firms since 2013. She spent nearly a year as a ghostwriter for a credit card processing service and has ghostwritten about finance for numerous marketing firms and entrepreneurs. Her work has appeared on The Motley Fool, MoneyGeek, Ecommerce Insiders, GoBankingRates, and ThriveBy30.