Can You Itemize State Taxes if You Don't Itemize Federal?
by Jeannine Mancini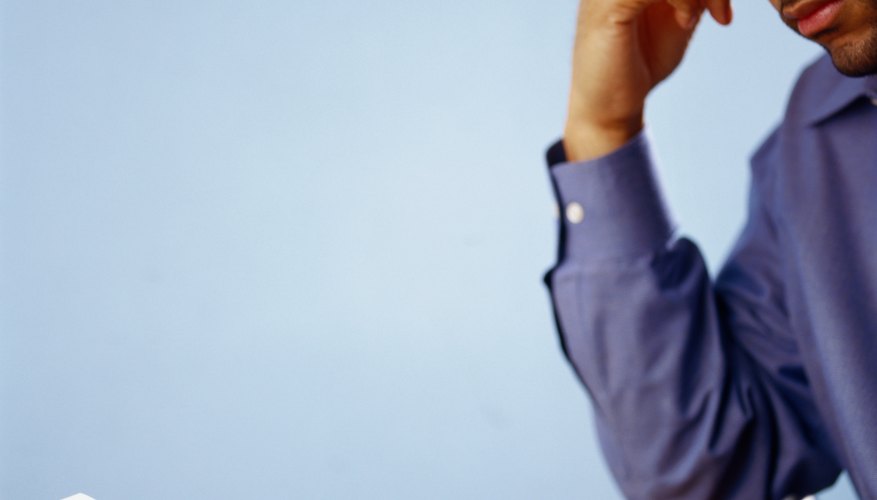 Since your federal and state taxes are completely separate, the method used to claim deductions on your federal return doesn't affect your state return. If you find it's in your best interest to claim the standard deduction on your federal return and itemize your state, you've got the right to do so. You'll need to follow your state's tax rules
No Itemized Deductions
Of the states that collect state taxes, nearly all allow itemized deductions. However, a few states don't allow taxpayers the option to itemize. In Connecticut, Illinois, Indiana, Massachusetts, Michigan, New Jersey, Ohio, Pennsylvania, Rhode Island and West Virginia, the standard deduction is the only choice.
Paperwork Requirements
Your state may impose specific requirements if you want to itemize your state and not your federal taxes. For instance, Arizona requires you to complete a Form 140 Schedule A, Itemized Deduction Adjustments, if you want to itemize your state taxes but not your federal. You'll need to check your state's department of taxation or consult a tax professional to see if there are any specific paperwork requirements.
State Rules for Itemizing
The majority of states follow the federal tax guidelines when it comes to itemized deductions. A few other states follow the basic rules with some added restrictions. For example, in New York, itemized deductions are limited for those with a gross income greater than $200,000 for joint filers and $100,000 for single filers or married filing separately.
Deducting Your State Taxes
If you itemize your federal tax deductions, you may be able to deduct your state and local income taxes. According to the IRS, your state, local and foreign taxes are deductible if they were imposed on you and paid during the tax year. You won't necessarily need to submit proof of your tax payments with your federal tax return, but it's important to maintain payment records just in case you are audited.
Photo Credits
Ryan McVay/Photodisc/Getty Images