How to Calculate the Number of Dependents on W-2
by Lisa Bigelow ; Updated April 19, 2017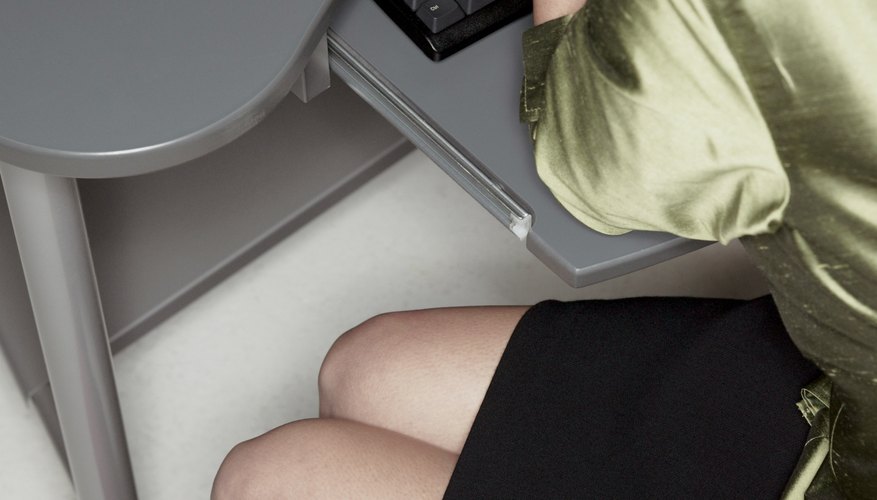 The Internal Revenue Service provides the Form W-4 to employers for the purpose of calculating income tax withholding. When you begin a new job, or if you need to adjust your withholding, your employer will provide you with this form. Enter the number of dependents you have, as well as other personal information that helps your employer determine how much to withhold from your paycheck. Who is a dependent is more complicated than you may think, however, and dependents must pass four criteria to qualify.
Step 1
Take the relationship test. The IRS states that only qualifying children or relatives are dependents - sons, daughters, stepchildren, adopted children, foster children, or any of their descendants qualify. Brothers, sisters, half brothers and sisters, and stepbrothers and sisters as well as their dependents qualify, as do parents, stepparents, grandparents, aunts, uncles, nieces and nephews -- including in-laws. If any of these people are being claimed as a dependent by someone else, then you can not claim them as a dependent.
Step 2
Take the citizen or resident test. Only American citizens or legal residents can be dependents, although exceptions are made for adopted children, or for residents of Canada and Mexico.
Step 3
Take the age test. Qualifying family members must be younger than 19 and you, unless they are full time students. Full time students are dependents until age 24. Alternatively, a "permanently and totally" disabled family member qualifies, regardless of age, according to the IRS.
Step 4
Take the joint return test. You cannot count as a dependent anyone who plans to file a joint return.
Step 5
Take the residency test. If the child or relative lived with you for more than half the year, and the child or relative passed each of the previous three tests, then the child or relative is a dependent.
Step 6
Take the support test. You must have provided more than half the qualifying person's financial support during the year. There is also an earnings limit that varies depending upon the relationship of the person to you.
Step 7
Calculate the number of dependents. Each child or relative that passes each of these 6 tests qualifies as a dependent.
Tips
If you are still unsure about who qualifies as a dependent, contact a tax adviser.
Photo Credits
Comstock/Comstock/Getty Images