How to Buy Land in Arkansas
by Jennifer Eblin ; Updated July 27, 2017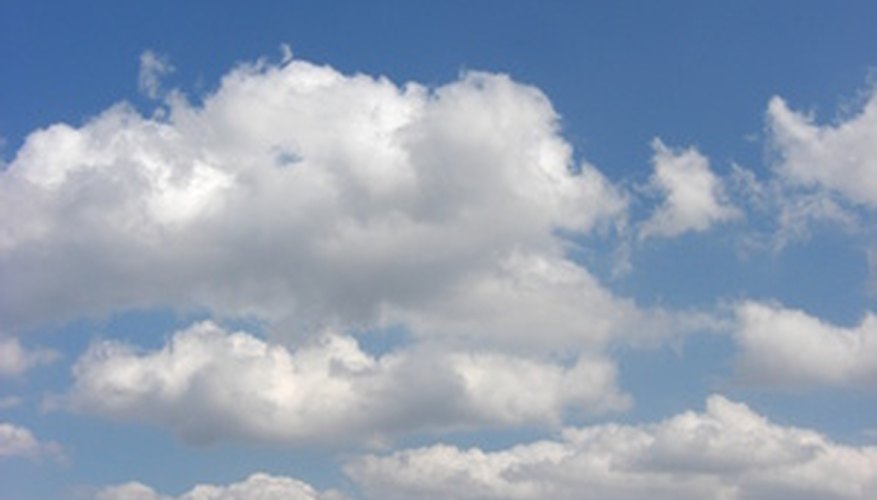 Buying undeveloped land is a hot trend, as some city folks are slowly moving back into the country and settling in rural areas. Land in Arkansas is popular because of the many small towns and larger cities close by. You have the comfort of knowing that a hospital or grocery store is within driving distance, but still have the peace and solitude of living in the country. Before you buy any piece of land, you need to factor in all the costs and potential problems.
Step 1
Set your budget for the total project. Buying land is only one step. You also need to consider the cost of building a home or other structures if you plan to develop the property, transporting building materials to the property and creating water or power lines.
Step 2
Evaluate the surrounding areas. Depending on where you buy land in Arkansas, you may have a nature sanctuary, commercial businesses, or other homes nearby. You may want a piece of land located in the country or one with neighbors and a city close by. If you are buying land as an investment, consider how the surrounding area is being developed or maintained.
Step 3
Research the zoning of the land. Check with the county or the nearest city before buying and determine the zoning. If you purchase land that's zoned for commercial use, you may not be able to build a private home on the property. Changing the zoning can take time, effort, and sometimes money.
Step 4
Find the boundaries of the land parcel. Boundaries determine exactly what part of the property you buy, but you may find that the boundaries are difficult to determine. Property lines that cross rivers or other natural elements are sometimes difficult to find and adhere to.
Step 5
Hire experts to appraise the land and offer estimates on any improvements. Nearly everything you want done to the property requires the work of an expert or a trained professional, including laying a driveway, building a foundation and even crafting a well. Experts also determine how to attach the property to power, water and sewer lines.
Tips
Finance your purchase through a local Arkansas bank, rather than a nationwide lender. These banks have a better understanding of the local rules and regulations, including any improvements needed to the property and the costs charged by local companies.