How to Get My 1099 From Unemployment to File Taxes
by Denise Caldwell ; Updated September 11, 2015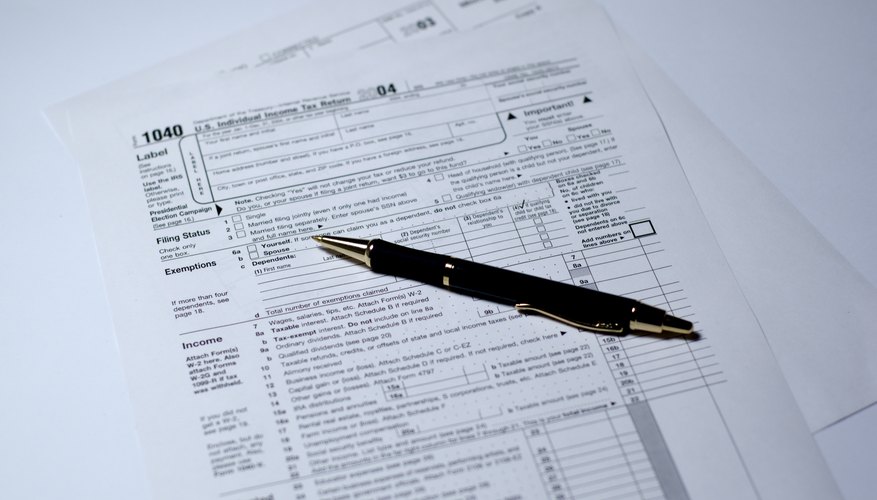 Many taxpayers are unaware that the unemployment income they received is taxable, just like earned income. The key difference is that unemployment income is taxed at a lower rate. Also, thanks to the American Recovery and Reinvestment Act (ARRA), the first $2,400 of unemployment income is untaxed. In any event, you should list your unemployment income should on your return. Your state unemployment office should send you the 1099 form listing that amount, but there are ways to request the form in the mail.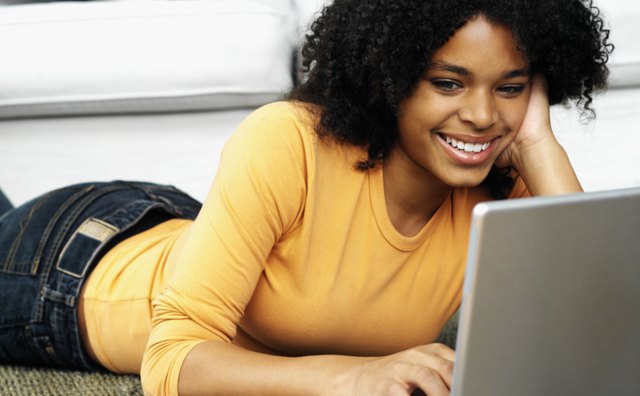 Go the website of your state's labor department. Navigate to the page that provides information on unemployment claims. This page should explain your state's time frame to mail 1099s to residents who received unemployment benefits during the tax year in question. In most cases, 1099s for the previous year are mailed on or before January 31. For example, if you collected unemployment in 2008, the 1099 should have been mailed by January 31, 2009.
Call your local unemployment office to request a copy of your 1099 by mail or fax. If you haven't received your 1099 copy in the mail by Jan. 31, there is a chance your copy was lost in transit. Your local office will be able to send a replacement copy in the mail; thus, you will be able to file a complete and accurate tax return.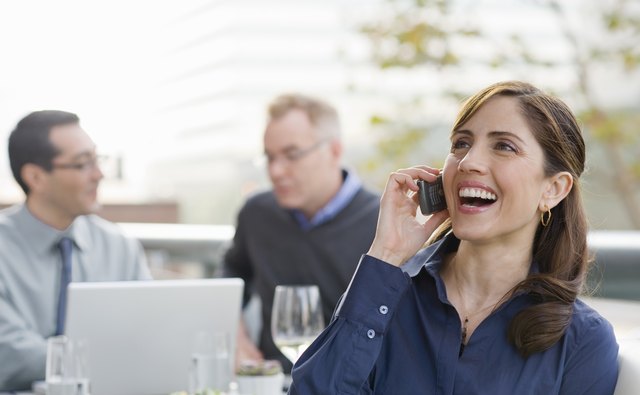 Contact the IRS at 800-829-1040 to request a copy of your wage and income information. You can also use Form 4506-T to request a copy of your previous year's 1099. You can download Form 4506-T at IRS.gov or order it from 800-TAX-FORM. Mail the completed form to the IRS office that processes returns for your area. If you are not sure which office it is, check the Form 4506-T instructions.
References
Photo Credits
rarpia/iStock/Getty Images