How to Look Up a Certificate of Occupancy
by Laura Kingsbury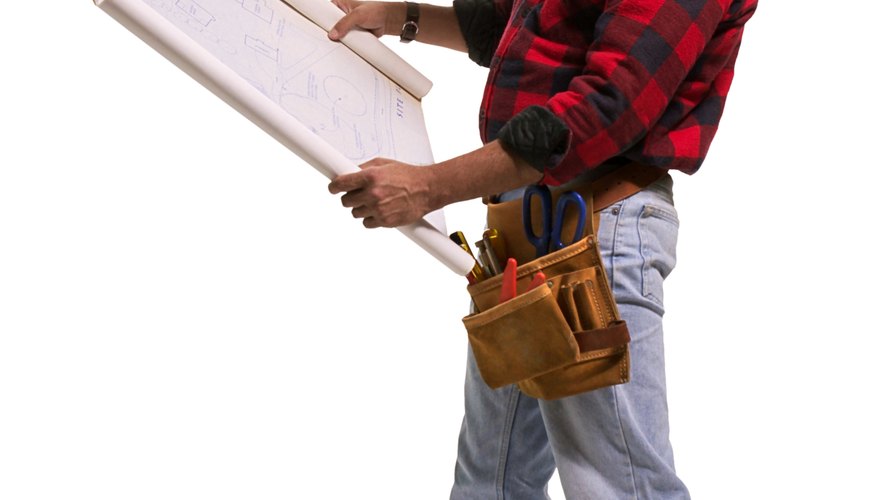 A certificate of occupancy verifies that a property is safe for occupancy because of its full compliance with current building codes. These documents correspond to the local government's laws and regulations, and may vary from municipality to municipality in terms of specific building codes and inspection procedure. In most cases, a certificate of occupancy is required when new structures are built, when changes are made to existing structures, or when a building's intended use is changed. As a matter of public record, a certificate can be requested and obtained from your local governing body in a process that's similar no matter where you live.
Looking up the Certificate
Identify the property's address, or the more accurate legal description known as the parcel number or property identification number. These are a matter of public record and can be found through the local tax assessor's office or on a recent property tax bill. Some are also available in online databases.
Look up the property's current owner through your local government's online record database, your local tax assessor's office, or on a copy of a recent property tax bill if that is accessible.
Call your local governing body and identify the department that deals with buildings and safety in your area. In most municipalities this is called the Department of Buildings and Safety or the Department of Buildings and Zoning, but it can vary among towns and cities. In New York City, for example, it is the NYC Department of Buildings.
Fill out your local government's application for obtaining the certificate of occupancy. Because these documents and processes vary on a town-by-town and city-by-city basis, the process could be slightly different for each area. In many larger cities, certificate's of occupancy can easily be found online in document image databases. In New York City, for example, you can search by property and then view any online certificate. For smaller towns or those without online public records, the local department may ask you to fill out a form to request the certificate.
Photo Credits
Jupiterimages/Comstock/Getty Images