How to Write Financial Aid Essays
by Holly Case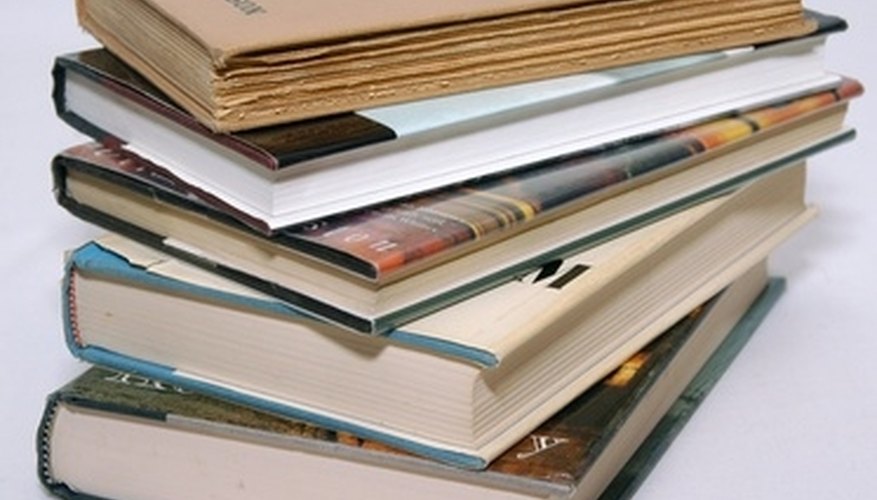 The cost of college continues to increase, which results in more students needing financial aid. According to The New York Times, the cost of college tuition and fees increased by 439 percent between 1982 and 2007, while household incomes only rose by 147 percent in the same period. Some forms of financial aid are based on the quality of an applicant essay. Preparing and composing a well-written financial aid essay may help you stand apart from the competition, increasing your chances of getting scholarships and other forms of aid.
Create an outline of what you plan to say. Include information about your personal characteristics, such as your strengths, weaknesses and goals. Preparing an outline in advance will help you organize your thoughts and remember what you want to write.
Include your greatest accomplishments and situations that display your leadership qualities in your essay. List any obstacles you have overcome and challenges you have faced. Use the essay to sell yourself and present yourself in the best light.
Explain how you will use the financial aid money. Instead of merely saying that you need the money, state how the money will help with your studies. For example, if the financial aid money will help you pay for books, live on campus or take an internship, say so.