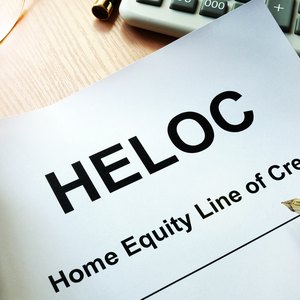 •••
designer491/iStock/GettyImages
Understanding Home Equity Lines of Credit
Why Get a HELOC?
What Are Some HELOC Considerations?
What Are HELOC Alternatives?
Looking at How to Qualify
Deciding on a HELOC
Going Through the HELOC Application
References
Writer Bio
Ashley Donohoe has written about business and technology topics since 2010. Having a Master of Business Administration degree, bookkeeping certification and experience running a small business and doing tax returns, she is knowledgeable about the tax issues individuals and businesses face. Other places featuring her business writing include Zacks, JobHero, LoveToKnow, Bizfluent, Chron and Study.com.