How to Get Unusual Scholarships
by Catherine Lugo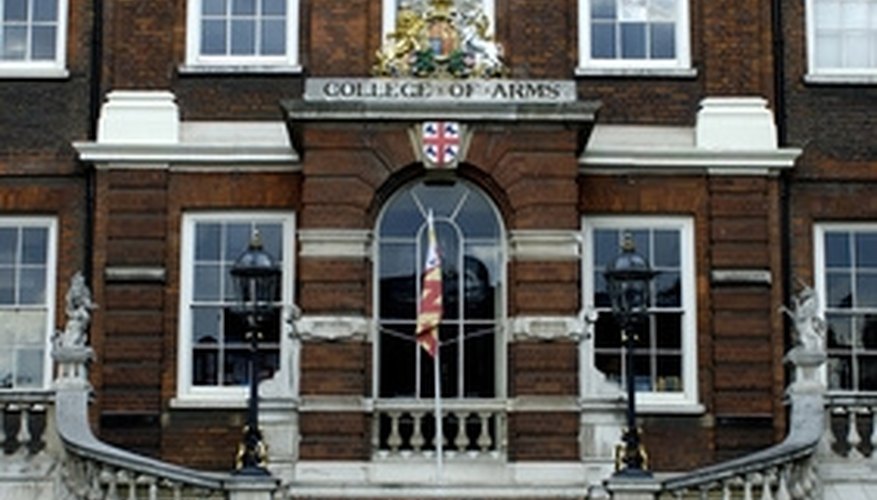 A lot of people don't apply for financial aid because they believe they are not eligible, thus they miss out on a great opportunity. There are so many different kinds of financial aid out there that it can be mind boggling. Look for a few of the more obscure and little-known sources of financial aid for which you may qualify.
Unusual scholarships
Investigate the LPA or Little People Association of America, which provides a scholarship for people who are 4'10" and under. LPA is a nonprofit and provides information and support as well as scholarships for people of short stature. The deadline for this scholarship is April 1.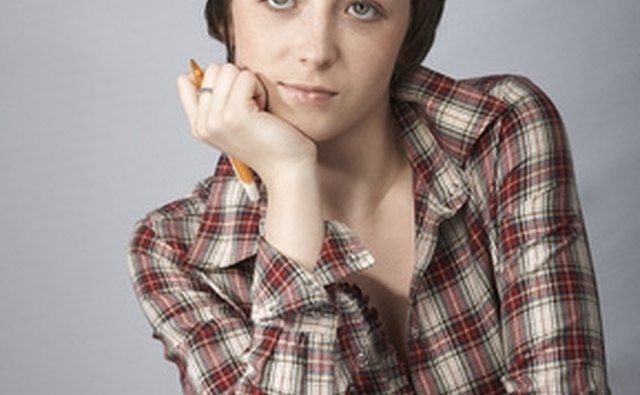 Compete for the Seussville:Oh The Places You'll Go Scholarship. Random House is the publisher of Dr. Seuss books and it sponsors a $5,000 essay contest for high-school seniors 21 years of age and younger. Essays must be one page, original, typed, double-spaced, written in English, in 12 point type with no more than 500 words. Your paper must answer the provided essay question fully; the deadline is Feb. 15. Mail your entry to: Oh The Places Scholarship c/o Random House Children's Books 1745 Broadway Mail Drop 10-3 New York, NY 10019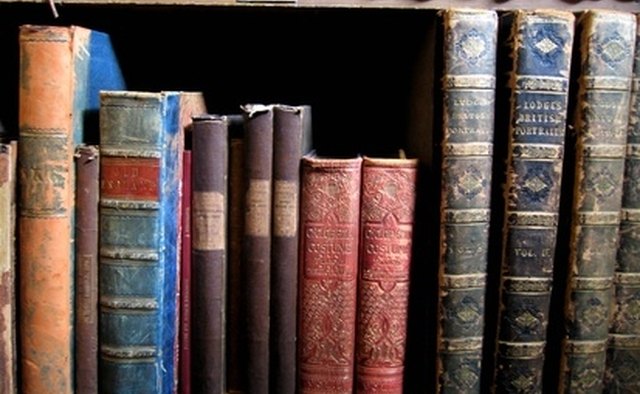 Learn about the J.D. Salinger Award from Ursinus College. It's set up to recognize "oddball geniuses" in the creative writing field. Named after the famed author of "The Catcher in the Rye," this scholarship offers $30,000 a year and the winner also gets to live in the same dorm room J.D.Salinger lived in when he attended Ursinus College. The main requirement is a portfolio of no more than 10 pages, double-spaced, of creative work in fiction, poetry or some combination of genres for this scholarship. You should have at least a B average and be able to gain admission to Ursinus College. Contact: Ursinus College P.O. Box 1000 601 E. Main St. Collegeville, PA 19426-1000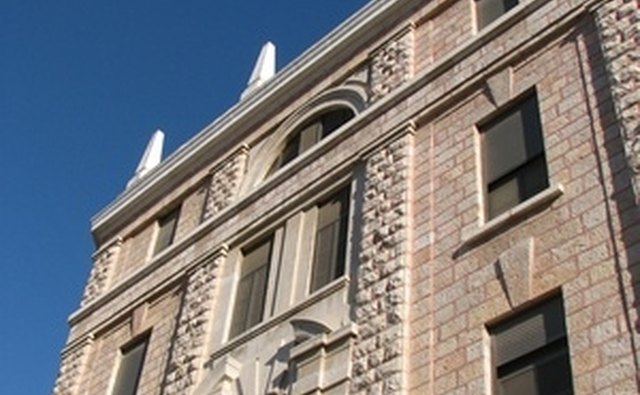 Check out the Zolp Scholarship---available only to Catholic students at Loyola College in Chicago whose last name is Zolp. Candidates must present a birth certificate as well as a confirmation certificate, both showing the last name of Zolp. This scholarship provides full tuition for four years, and you must be admitted by Feb. 1. Contact the school at: Loyola University Chicago Office of Student Financial Assistance Sullivan Center 6339 N. Sheridan Road Chicago, IL 60660 773-508-7704 lufinaid@luc.edu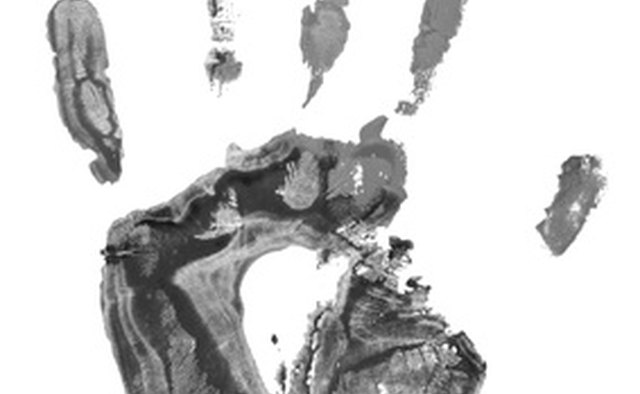 The scholarship for left-handed people is sponsored through Frederick and Mary F. Beckley for students attending Juniata College; up to $1,000 is set aside. For more information, write to: Office of Student Financial Planning Juniata College 1700 Moore St. Huntington, PA 16652
Photo Credits
college, londres, uk image by Jerome Dancette from Fotolia.com