How to Transfer Student Loans
by Greyson Ferguson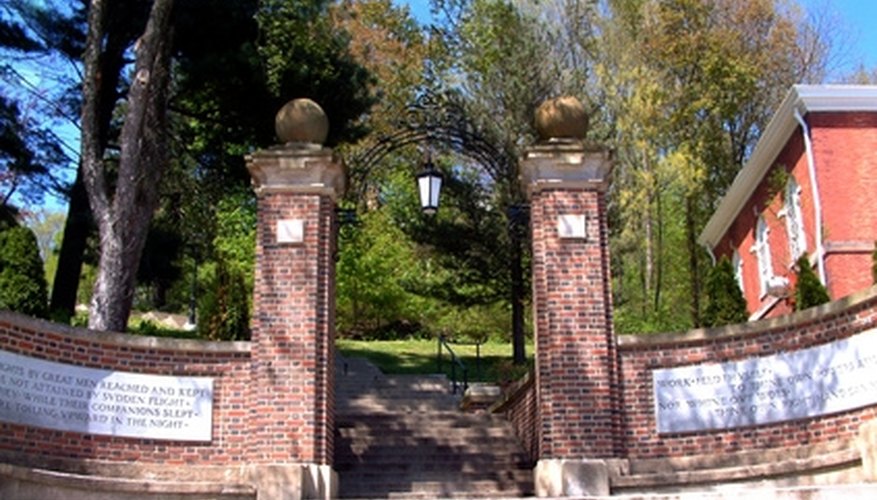 Keeping track of multiple student loans -- when each payment is due and how much to pay -- can be confusing. Consolidating these loans into one program can simplify things and may save you money. (Always keep your federal loans separate. The the interest rate is far lower than private loans, and you can not consolidate private loans with federal loans.)
Gather the statements for each of your student loans and check the interest rate for each. You will want to transfer loans with higher rates to the loan program with the lowest rate. Doing so may actually save you thousands of dollars in the long run.
Contact the financial institution to which you want to transfer all of your student loans. You can find the phone number on your monthly billing statement and on the institution's website.
Speak to a customer service representative and request to transfer your student loans from the other financial institutions. For each of your loans, you will be required to provide the financial institution's name, the account number (found on the billing statement) and possibly your username and password for the account.
Request a letter from the financial institution to which you are transferring your loans to confirm the consolidation. This letter lets you know the transfer is a success and shows your new monthly payment and overall debt.
Photo Credits
college campus image by Nick Alexander from Fotolia.com