The Time Period for Reporting a Vehicle Accident to an Insurance Company
by Neil Kokemuller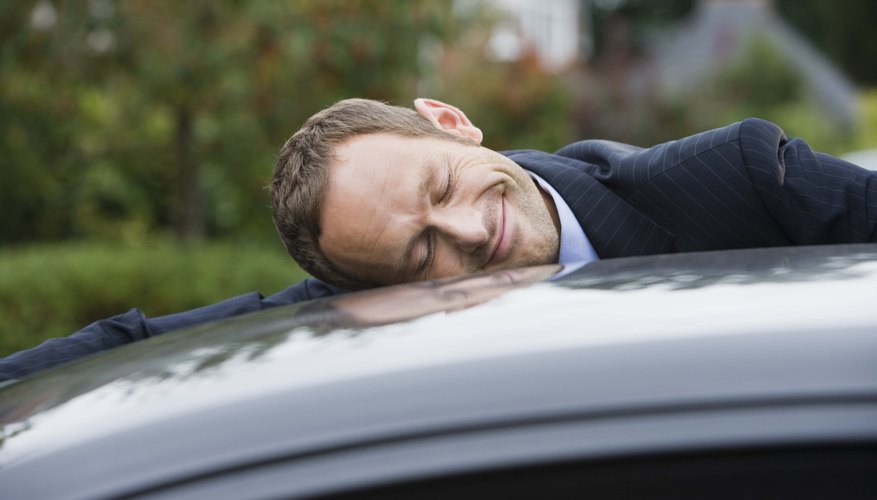 The specific time you have to report a vehicle accident depends on your insurance provider's policies. Many insurers expect you to report a claim within a couple days. While auto insurers tend to allow some time for you to ensure any injured parties get help and to take care of your vehicle, it is in your interest to submit a claim as soon as possible.
Claim Considerations
Aside from very minor single-car accidents, it is typically best to submit a claim, according to a July 2013 "Consumer Reports" article. If you have a significant accident, you want to get the benefits you are entitled to. If the accident involved one or more other parties, you need to submit a claim promptly to get your side of the story on the record. This move is especially important if the other driver provides a different account and the person "at-fault" comes into question.
Photo Credits
Jupiterimages/BananaStock/Getty Images