The Best Rated Medical Alerts for Seniors
by Merry Strong ; Updated October 25, 2017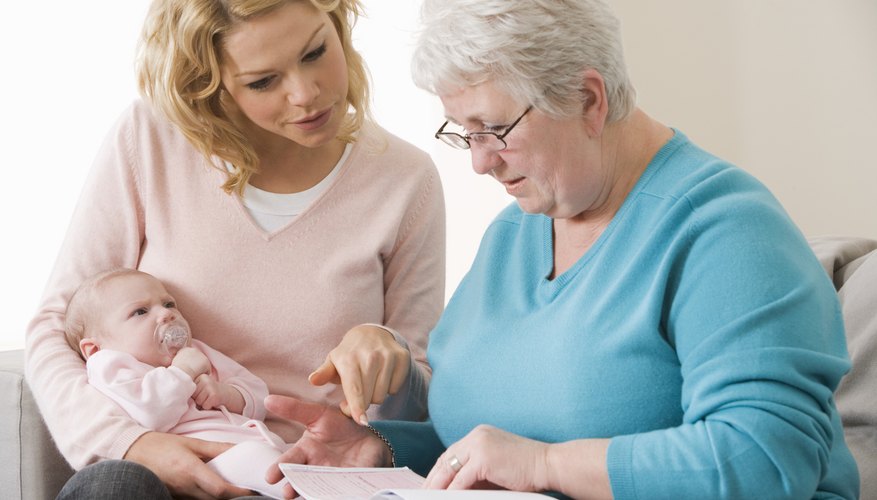 All seniors, especially those living alone, need a simple way to contact the proper authorities in the event of illness or emergency. Senior medical alert systems are similar to traditional alarm systems. However, most do not typically require installation by a professional. The following alert systems are rated among the best by Good Housekeeping Magazine and others.
Medical Alert
Medical Alert began serving seniors in 1977. It holds the distinction of being the first alert company of its kind. CVS Pharmacy highly recommends this particular company. They now offer their own alert service and use Medical Alert as their alarm monitoring provider.
Medical Alert offers a residential system and a mobile system that utilizes GPS tracking for seniors on the go. The residential system installs in minutes. During the ordering process, seniors have the option of choosing an emergency wrist button, small clip-on device or pendant.
The mobile system works anywhere in the United States where cell phone service is available. The tracking feature is beneficial to caregivers and loved ones of dementia or Alzheimer's patients, who are at a higher risk of wandering off.
There are no equipment costs, setup fees or long-term contracts with Medical Alert. Seniors are monitored 24 hours a day. The system is very easy to use. Simply push the emergency button to report the problem. Help with be dispatched immediately.
Philips Lifeline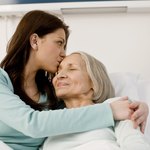 Thousands of hospitals and health care providers recommend Lifeline to their clients. This personal alert service offers a variety of products to meet individual needs. They include a cordless phone communicator, CarePartner communicator and voice extension. Button choices include a watch and two styles of pendants.
The cordless home communicator is Lifeline's complete telephone monitoring system. It features large buttons, voice amplification and a lightweight handset. The phone will still work, for up to 30 hours of monitor time or one hour of talk time, in the event of a power outage.
The CarePartner communicator works with an existing phone and features a 15 hour battery backup system. The voice extension is a separate unit that can be placed in another room for added protection. All products are easy to use and require the touch of a single button to summon assistance.
There are no fees, other than the monthly monitoring cost, to use the service.
Life Alert
Former United States Surgeon General C. Everett Koop endorses the Life Alert system. They have been offering around-the-clock protection for over 20 years. Life Alert offers two plans, the classic plan for seniors and a 50+ alert plan for younger adults.
The classic plan provides monitoring for both home and on-the-go medical emergencies, including carbon monoxide poisoning and fire. The 50+ plan provides the same coverage as the classic plan, plus video monitoring to guard against theft.
Emergency buttons are available in either watch or pendant form. The only expense in using Life Alert is the monthly monitoring fee.
Photo Credits
BananaStock/BananaStock/Getty Images