Tax Penalty for Early Withdrawal on Profit-Sharing Accounts
by John Csiszar ; Updated July 27, 2017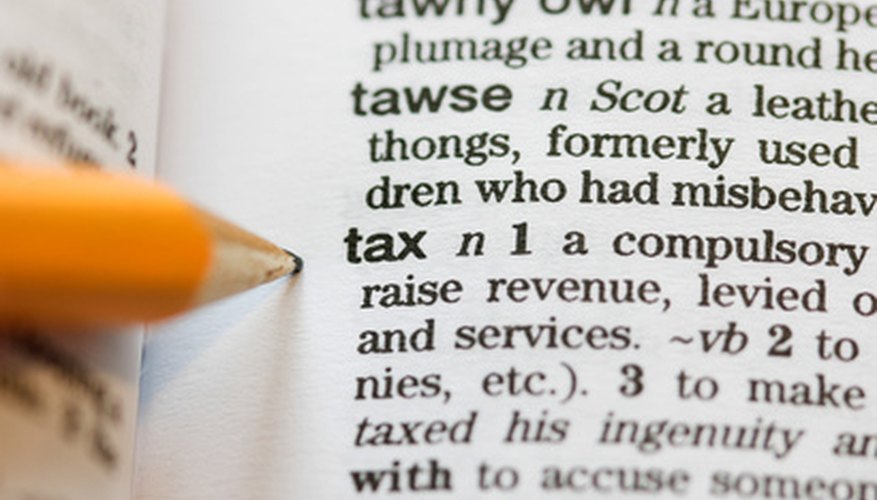 Profit-sharing plans share many characteristics with other retirement plans, including mandatory distributions at the age of 70 1/2, restrictions on contributions and distributions, and penalties for early withdrawals. As a profit-sharing plan is designed to be a long-term retirement savings account, the Internal Revenue Service (IRS) enforces this penalty to encourage investors to keep funds in their accounts until they reach retirement age.
Profit-Sharing Plan Characteristics
A profit-sharing plan is an employer-sponsored tax-qualified retirement plan. Only employers can contribute to profit-sharing plans, to a 2012 limit of the lesser of 100 percent of an employee's compensation or $50,000. Contributions are tax-deductible to employers and have no tax effect on employees. Additionally, contributions are at the discretion of the employer and do not have to be tied to the profit of the company, in spite of the name of the plan. Money in a profit-sharing plan grows tax-deferred until withdrawn by an employee.
Distributions
Most distributions from a profit-sharing plan are fully taxable at ordinary income tax rates. Usually, distributions are only permitted upon separation from service or after a certain number of years of employment with the company. Each employer is allowed to design its profit-sharing plan to its own specifications, as long as it complies with overall IRS rules.
Definition of Early Withdrawal
An early withdrawal is defined as a distribution from the profit-sharing plan before the employee reaches the age of 59 1/2. Rollovers or transfer to other qualified plans are not considered to be early withdrawals.
Penalty for Early Withdrawal
In addition to ordinary income taxation, the IRS levies a 10 percent penalty tax on most early withdrawals from retirement accounts, including profit-sharing plans. The IRS does specify certain distributions that are exempted from this penalty.
Exceptions
Exceptions to the 10 percent penalty tax include withdrawals due to disability, death, excessive medical expenses, instructions of a qualified domestic relations order or for qualified reservists who were called to military duty after Sept. 11, 2001.
Alternatives
Many profit-sharing plans allow investors to take loans of up to 50 percent of the value in their accounts, much like with 401(k) plans. Loans are not considered taxable distributions and, as such, are not subject to any early withdrawal penalties either.
Photo Credits
tax defined image by Christopher Walker from Fotolia.com