How to Stop Collection Calls for Sallie Mae Student Loans
by Roberta Dunn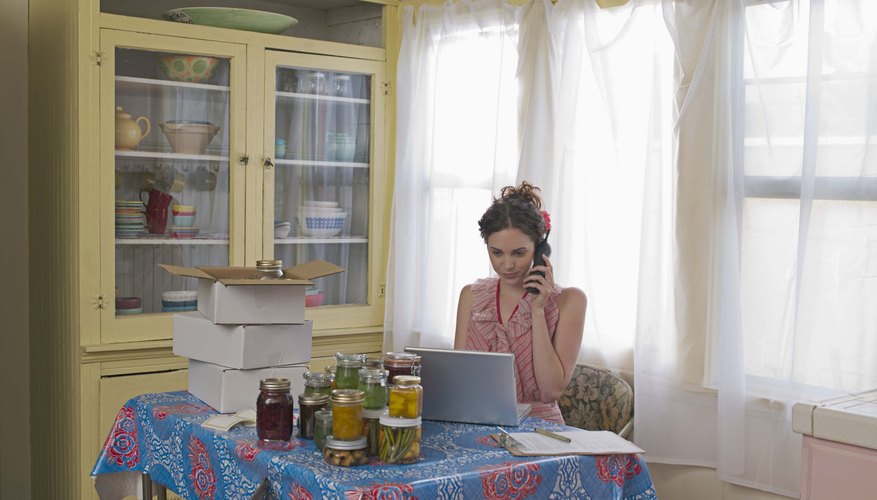 Student loans can make the difference between getting a college education or not. Sallie Mae Corporation, a leading national lender, finances, services and collects student loans for more than 10 million borrowers in the United States. Unfortunately, some student borrowers experience difficulty in making timely payments on their loans. One missed payment puts you in delinquent status. Before long, you're considered in default and collection attempts begin. Several options exist for borrowers who want to stop collection calls for Sallie Mae student loans.
Contact Sallie Mae directly and arrange a payment schedule that fits your budget. A representative can help you alter your payment plan and reduce monthly payments. Alternatively, apply for deferment or forbearance. Deferment lets you temporarily postpone payments in case of economic hardship, unemployment, military deployment or enrollment in school. Forbearance allows you to reduce or suspend payments in certain circumstances. Go to Sallie Mae's website and select "Postpone Payments" to see if you qualify.
Consult the Department of Education. If Sallie Mae doesn't prove helpful, the federal government's Default Resolution Group can help you find a solution and make repaying student loan debt a simple process. They have committed to negotiating repayment plans for borrowers that are reasonable and affordable. If you are currently in default, ask about rehabilitating your loan. In some cases, they can get your loan out of default status, end wage garnishment and release your income tax refund from the IRS. Contact them at 800-621-3115.
Send a letter to the collection agency and request they stop contacting you. Do not rely on a phone call; these requests must be in writing. Make a copy of the letter and retain it for your records. Send the letter by certified mail and get a receipt. Sample letters are available online at Student Loan Borrower Assistance.
File a complaint with the Department of Education. If a collection agency ignores your request for them to stop calling, report them. If they attempt to contact you through third parties, such as neighbors or co-workers, report them. Such tactics are illegal. Immediate family members and spouses, however, are not considered third parties. Complaint forms are available online at Federal Student Aid. Mail written complaints to: Chief of Contract Analysis and Compliance U.S. Department of Education 61 Forsyth Street, SW 19T89 Atlanta, GA 30303
Photo Credits
Jupiterimages/Brand X Pictures/Getty Images