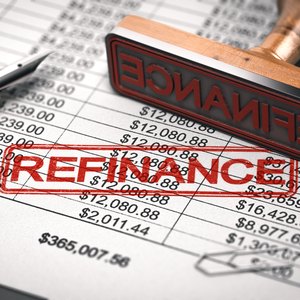 •••
Olivier Le Moal/iStock/GettyImages
What Happens With Refinancing?
Exploring Types of Refinance Options
Benefits of Refinancing Your Home
Drawbacks of Refinancing Your Home
Deciding Whether to Refinance
Preparing for a Refinance
Looking at Your Options
Going Through the Refinancing Process
References
Writer Bio
Ashley Donohoe has written about business and technology topics since 2010. Having a Master of Business Administration degree, bookkeeping certification and experience running a small business and doing tax returns, she is knowledgeable about the tax issues individuals and businesses face. Other places featuring her business writing include Zacks, JobHero, LoveToKnow, Bizfluent, Chron and Study.com.