Scholarships for Polish Women in America
by Griffith Pritchard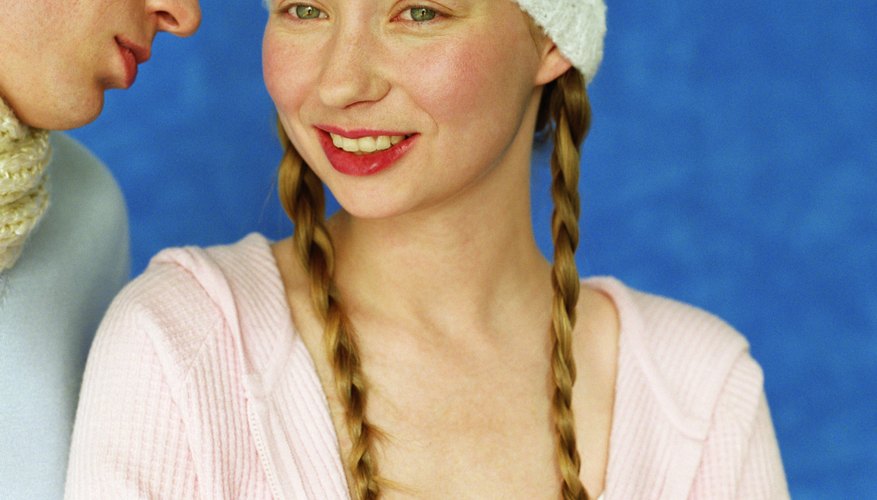 Scholarships are available to help women of Polish descent pay for a college education. Organizations serving the Polish-American community can serve as a good source to identify scholarships to help pay for schooling. Some opportunities are national and open to all women of Polish descent, while others are limited to defined regions or to women who belong to specific organizations.
Polish Women's Alliance of America
The Polish Women's Alliance of America restricts its scholarships to women who have been members of the organization for at least five years and have a minimum of a $3,000 insurance policy with the PWA. Scholarship winners must be willing to keep the policy in force for at least 20 years. Students can satisfy the minimum insurance requirement at any time before applying for the scholarship. Applicants must be attending school full-time and be in either their sophomore, junior or senior year.
Kosciuszko Foundation
The Kosciuszko Foundation provides scholarships for U.S. women of Polish descent and funds opportunities for studying in Poland. It works with the Massachusetts Federation of Polish Women's Clubs, Polish American Club of New Jersey and Polish National Alliance of Brooklyn to provide scholarships for women in those areas. Graduate and medical students, and those wishing to study in Poland, can live anywhere in the U.S. Scholarship award amounts range from $1,000 to $7,000 for graduate school and from $500 to $2,000 for undergraduates.
Polish American Congress
Another option women can take advantage of is scholarships offered by the Polish American Congress. It was founded in 1944 to serve members of the Polish-American community. It fosters educational opportunities for Polish-Americans by providing a database with information on more than 40 scholarships. Permanent U.S. residents, citizens of Polish descent and non-Polish women interested in learning about Polish culture can find opportunities to pay for college. Award amounts range from $500 to $15,000.
College-Specific Scholaships
Contact the financial aid office of the college or university you plan on attending to see if there are any scholarships for women of Polish descent. For example, The Irene J. Paryski Scholarship is available to women of Polish descent attending the University of Toledo. Applicants must not have had their last name changed since they, their families or ancestors immigrated to the U.S. and must be able to prove fluency in Polish by passing a verbal test.
Photo Credits
Digital Vision/Digital Vision/Getty Images