Scholarships & Grants for Cancer Patients
by Lindsey Thompson ; Updated July 27, 2017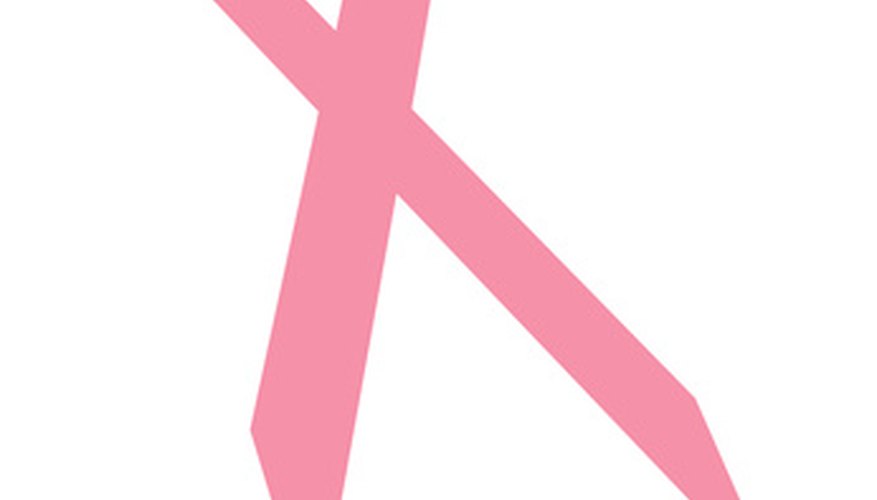 Cancer remains one of the most prevalent diseases in the United States. According to the American Cancer Society, one half of all men and one-third of all women in the United States will be diagnosed with cancer at some point in their lives. With new advances being made in cancer treatment, cancer patients and survivors can beat cancer and go back to living normal lives. For young cancer patients, living a normal life can mean attending school or earning a college degree. Cancer patients can find a variety of scholarships from different sources that provide college tuition money.
Scholarship Funds
The best source of scholarships for cancer patients comes from scholarship funds set up especially for cancer patients and survivors. The Cancer Survivors Fund was established specifically to provide scholarship money to cancer patients and survivors. The scholarships must be used at an accredited undergraduate institution, and applicants must submit two letters of recommendation, a personal essay and the scholarship application. Applicants must also agree to volunteer to help other cancer patients if chosen as a winner. Other scholarship funds created just for cancer patients include the SAMFund and Cancer for College.
Cancer Organizations
Cancer patients and survivors can find scholarships from national and local cancer organizations, like the American Cancer Society. Thirty-nine state divisions of the American Cancer Society run the Young Cancer Survivor Scholarship Program that gives scholarships to cancer survivors to attend college in that state or region. The scholarships range from $1,000 to $10,000 and can be used at trade schools, community colleges and two- and four-year universities. Local cancer organizations also give away scholarship money, like the Hawaii Children's Cancer Foundation that awards the Frank Seleny College Scholarship for students who are cancer patients or survivors.
Private Foundations
A large number of private foundations have been created to honor the memory of cancer patients, and many of these foundations provide scholarship money to other cancer patients. The Stephen T. Marchello Scholarship Foundation awards scholarships to students with cancer in Colorado and Montana. Another private foundation, the Ryan Mullaly Second Chance Fund, gives away scholarships of $1,000 to high school cancer patients to pursue an associate or bachelor's degree following high school graduation.
Other Sources
Scholarships are available from many other sources as well. Some come from non-cancer related sources, like the Patient Advocate Foundation, which sponsors 12 scholarships valued at $3,000 each. The scholarships are designated for survivors of cancer and other life-threatening diseases and conditions, and can be used at any accredited college, university, trade school or vocational school.
Photo Credits
breast cancer ribbon image by robert mobley from Fotolia.com