How to Resubmit a FAFSA
by Farrah Jean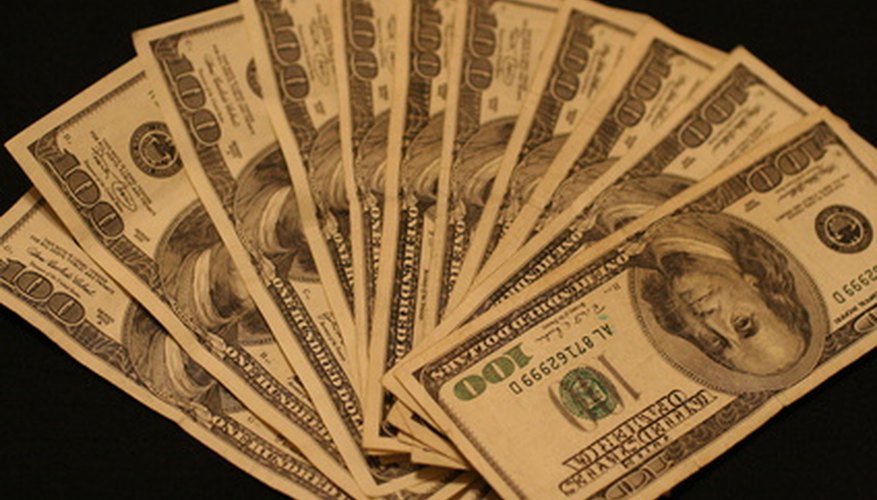 FAFSA, or Free Application for Student Federal Aid, allows higher education-bound individuals to apply for federally funded scholarships, grants, subsidized and unsubsidized loans. If you made mistakes the first time you filed your application or omitted pertinent information, you will have to update the information and resubmit your FAFSA application. Resubmitting your application in a timely manner is strongly encouraged. For a faster response, applicants are encouraged to submit their application via the FAFSA website.
Access the FAFSA website (see Resources).
Enter your Student Aid Pin to correct your FAFSA. If you submitted a paper FAFSA application, you will need to request a pin to make corrections online (see Resources).
Make the necessary corrections.
Sign your application electronically with your PIN. The system will generate a confirmation number; keep it for your records. All changes will be processed within three to five days.