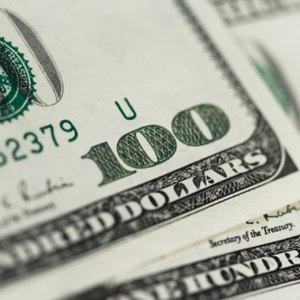 •••
Photos.com/Photos.com/Getty Images
The possibility of tax overpayment, unpaid interest and retaining a large sum of money are unattractive components of escrow accounts for many homeowners. Escrow accounts provide benefits for both the mortgage company and the payee, but closing your account places you in control. Managing your own tax and insurance payments has benefits -- such as avoiding tax overpayment -- but it also has some disadvantages. Several factors affect your ability to cancel the account, including your bank's policies and the conditions of the loan.
Check the conditions of your loan. Certain types of loans, such as FHA and VA loans or loans with private mortgage insurance (PMI), require an escrow account. If you have one of these loans, you may meet resistance closing your account.
Calculate the total percentage paid on the principal balance. Locate the amount of principal remaining and subtract it from the original loan amount. For example, if your loan was $100,000 and the remaining principal is $80,000, you have paid 20 percent of the principal balance. Many states require that you pay a percentage of the principal before you can waive the escrow account.
Contact the bank and request its written regulations for escrow accounts. If your loan does not require escrow, you must meet the bank's conditions to continue. For example, the bank may require a separate account, controlled by you, with funds available for payments.
Collect your account information and draft a letter that requests account closure. Include your contact and account information, a statement detailing how your account meets or exceeds the requirements and your request for closure.
Submit your letter to the bank and wait to receive a response. Complete any requirements listed in the response. For example, the bank may request proof of a separate account with the funds to pay insurance and taxes for a specific period. The bank may also require a fee to complete the transaction.
References
Writer Bio
Peyton Brookes is a workforce development expert and has written professionally about technology, education and science since 2009. She spent several years developing technology and finance courses for social programs in the Washington, D.C. area. She studied computer and information science at the University of Maryland College Park.